Wrestlers is a seven episode docuseries directed by Greg Whiteley and has been produced by Netflix.
Have you ever imagined what goes on behind the scenes of a wrestling ring? Well, "Wrestlers" is a documentary that will enlighten you in that aspect. It takes us through what goes into the making of the show, it invites us into the the lives of its participants and organizers of OVW (Ohio Valley Wrestling), a company dedicated to promoting and showcasing the massively popular phenomenon of wrestling.
In OVW, we encounter heroes and villains, promoters and even mayors, in a captivating docuseries that, believe it or not, is worth watching if you want to understand how a wrestling show works from all vantage points.
This well-crafted documentary series provides a revealing portrait of the world of wrestling through a company that may not be the biggest or most profitable, but where everyone puts in their effort to ensure the show goes on. For the show must go on!
About the documentary series
This documentary doesn't deceive, and tells us what lies behind it all: a spectacle of heroes and villains that tells a story in each match and is, at its core, a choreography, a theatrical performance centered around wrestling, with the same protagonists every night.
The promoters are upfront about television broadcasts and episodes, who's in charge, and how the winners of the matches are chosen. Ultimately, it's all about storytelling, and the key is to attract a live audience and increase viewership.
Behind the scenes, we meet the show's protagonists, wrestlers who have made this spectacle their life, and who prepare diligently to deliver what the audience wants every night: a genuine story and entertainment that feels real.
"Wrestlers" is a documentary series that accomplishes its goals, convincing viewers with its arguments and narrating what it set out to without deceiving anyone, thanks to the collaboration of all participants and a strong sense of closeness.
Another option on Netflix, that is, this time around, novel, and one that wrestling fans will surely appreciate, and those who are not so acquainted with wrestling might find interesting, as it introduces us into a world we rarely get to visit.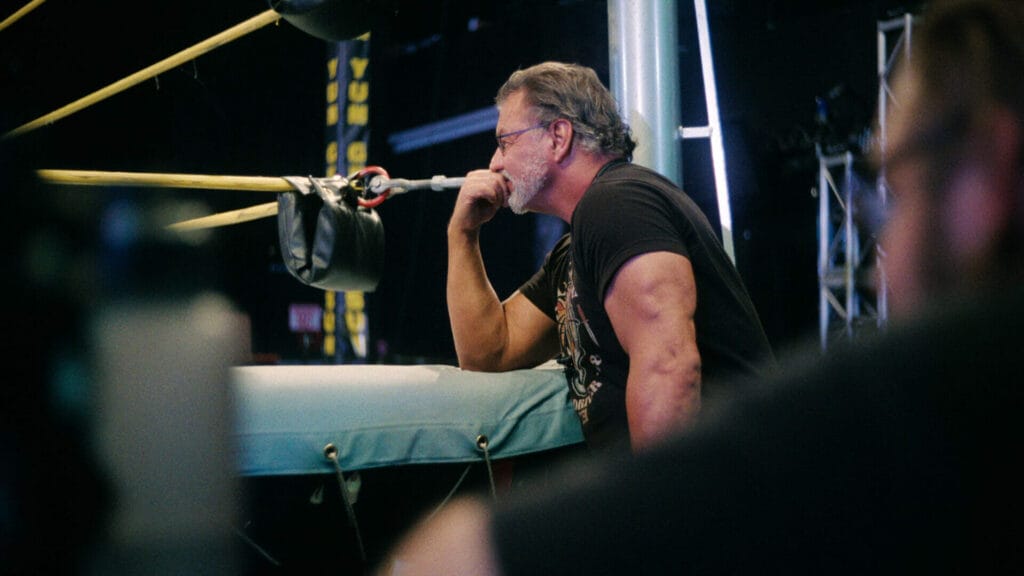 Director
Greg Whiteley
Greg Beck Whiteley, born on November 11, 1969, is the individual responsible for the creation, production, and direction of the Netflix documentary series Cheer (2020–present) and Last Chance U (2016–2020). He has also directed a number of notable films, such as New York Doll (2005), Resolved (2007), Mitt (2014), and Most Likely to Succeed (2015).
Series Trailer
Wrestlers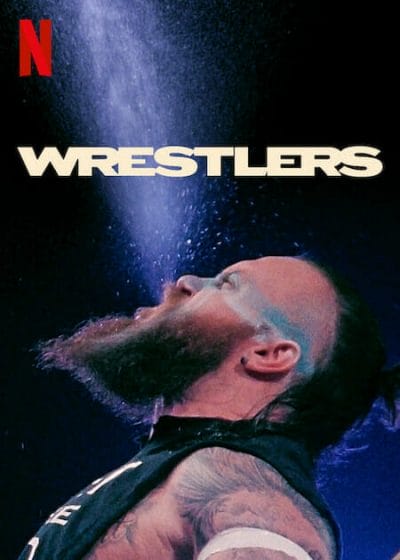 Name: Wrestlers
Description: At a storied professional wrestling organization, new owners and a roster of rising stars strive to make an impact beyond the ring in this docuseries.
Seasons: 1
Country: United States
Director(s): Greg Whiteley
Genre: Documentary
Companies: Netflix