The Changeling is a multi-genre series created by Kelly Marcel, directed by Melina Matsoukas, and stars LaKeith Stanfield, Adina Porter, Clark Backo, Samuel T. Herring. It is based on the novel by Victor LaValle.
"The Changeling" is a fairytale for grown-ups. A horror story, a parenthood fable and a perilous odyssey through a New York City you didn't know existed. Its starts in 2010, in a library where Emma and Apollo meet, and that is the start of a love story that will push them into new realms.
About the series
The Changeling has just premiered on Apple TV+, offering us the first three episodes. The most striking in this first batch of episodes are the performances, LaKeith Stanfeld as Apollo, Samuel T. Herring plays a strange but nice character convincingly, and Clark Backo, as well as Adina Porter.
While it might be too early to tell if the series will leave an everlasting impact on us, but so far its aesthetics are really very good, also the story is multi-faceted, jumps in time – which I suspect will come full circle, and give us an understanding how it all fits together once we have seen more episodes – with curious characters.
The Cast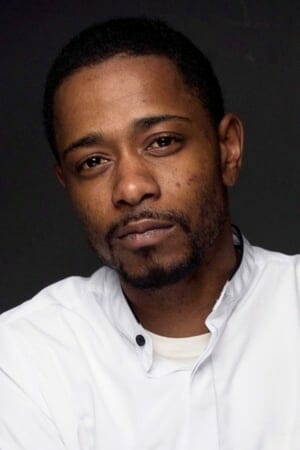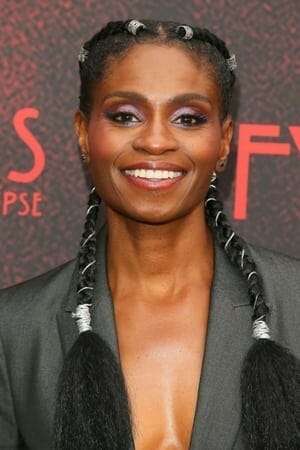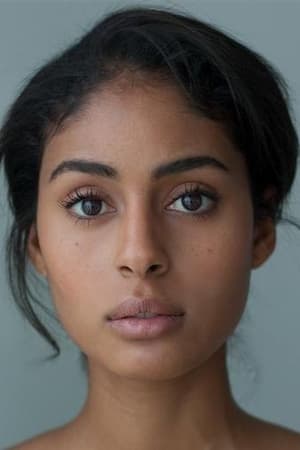 The Changeling (2023 -)
Name: The Changeling
Description: Apollo and Emma's love story is a fairy tale—until Emma mysteriously vanishes. Bereft, Apollo finds himself on a death-defying odyssey through a New York City he didn't know existed.
Seasons: 1
Country: United States of America
Director(s): Melina Matsoukas
Writer(s): Kelly Marcel
Genre: Horror, Fantasy
Actor(s): LaKeith Stanfield, Adina Porter, Clark Backo, Samuel T. Herring
Companies: Black Magnolia, Rosebud Pictures, De La Revolution Films, Annapurna Television, Apple Studios