"Selling the OC" is a reality television series that follows the lives of a group of real estate agents at the Oppenheim Group's new office in Newport Beach, California. The show is a spin-off of Selling Sunset, which is also set at the Oppenheim Group.
A new season of the Netflix reality show brings us closer to the Oppenheim clan and their real estate businesses, showcasing a world of luxury, money, and power.
Building on the success of the first season, this second installment promises even more: a journey into wealth, real estate speculation, and an inside look at how these famous real estate agents have turned their popularity into fame.
And, of course, money.
Available on Netflix starting Friday, the 8th.
Season 2 Release Date
September 8, 2023
Where to Watch "Selling the OC"
With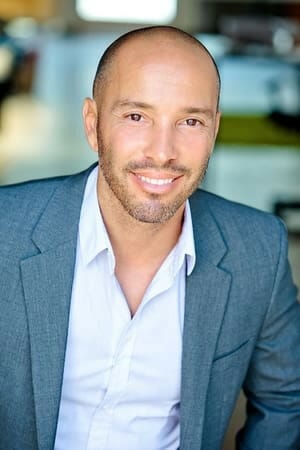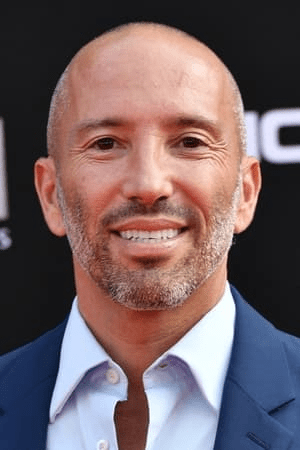 Alexandra Hall
Alexandra Jarvis
Alexandra Rose
Austin Victoria
Polly Brindle
Lauren Shortt
Selling The OC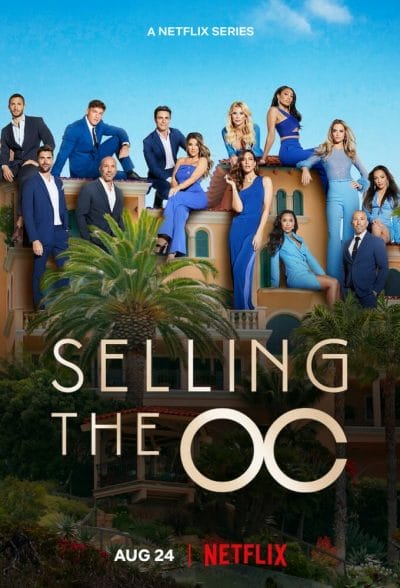 Name: Selling The OC
Description: A new group of real estate agents face off in a competition to establish themselves at The Oppenheim Group's second office on the Orange County coast. Can these agents handle the pressure that comes with the challenge?
Seasons: 2
Country: United States
Genre: Reality Show
Actor(s): Brett Oppenheim, Jason Oppenheim, Alexandra Hall, Alexandra Jarvis, Alexandra Rose, Austin Victoria, Polly Brindle, Lauren Shortt
Companies: Netflix