Barbie is a comedy movie directed by Greta Gerwig, starring Margot Robbie, Will Ferrell and Ryan Gosling. The screenplay is written by Greta Gerwig and Noah Baumbach.
Whether the Barbie doll is a product of phallocratic capitalism and a cornerstone of repressive patriarchy. . let's not delve into that, because this film cleverly embraces the idea and self-mockery through visual parody, showcasing its ability to turn stupidity into intelligent humor.
Visually striking, technically brilliant, and featuring a standout performance by Ryan Gosling, who deserves a couple of Oscars.
Review of "Barbie"
A film that knows how to please just like the doll that, for some strange reason, became a mass phenomenon and an example of consumerist marketing: everyone wanted the doll, and everyone wanted to see the movie. It made us feel at home while watching, regardless of how intellectual we consider ourselves or how much we enjoy Bruce Willis movies. Barbie will surely bring a smile to your face.
Moreover, it remains faithful to expectations, delivering that unexpected "something more" and establishing its own style of naive, lighthearted parody that feels genuinely authentic.
It won't disappoint fans of the doll (or Stacy Malibu) nor those seeking a deeper discourse, or even those wondering what quantum rupture occurred for this Barbie phenomenon to take place, as the film is filled with ironies for all: Barbie enters the real world due to a disruption in the space-time continuum (allow me to take some liberties with accuracy, Christopher Nolan).
And a great virtue: it's a film that doesn't exhaust its initial premise; it continues to develop in a (almost) natural way and manages to reach new heights of parody thanks to the character of Ken, who brings all the humor to the film (apologies to Margot Robbie, who portrays him perfectly).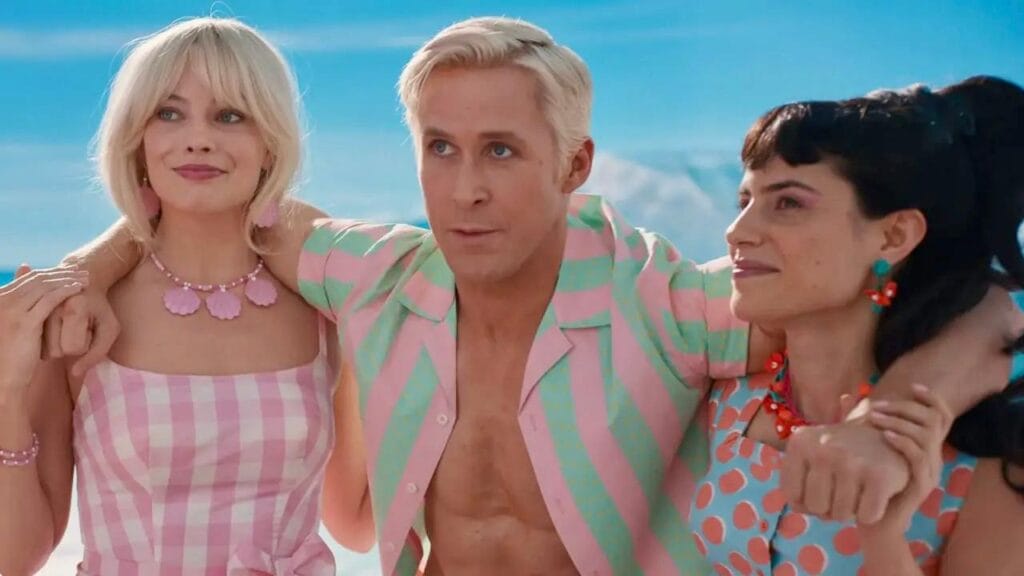 Our Opinion
We don't know if it will win many Academy Awards, but "Barbie" has won our hearts, delivering a cleverly stupid film.
Movie Trailer
Director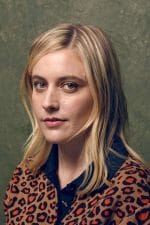 The Cast
| | |
| --- | --- |
| Margot Robbie / Barbie | Ryan Gosling / Ken |
| Will Ferrell / Mattel CEO | Emma Mackey |
| Issa Rae | America Ferrera |
Barbie (2023)
Movie title: Barbie
Movie description: Barbie and Ken are having the time of their lives in the colorful and seemingly perfect world of Barbie Land. However, when they get a chance to go to the real world, they soon discover the joys and perils of living among humans.
Date published: December 16, 2022
Country: United States
Duration: 114 mins
Director(s): Greta Gerwig
Writer(s): Greta Gerwig, Noah Baumbach
Cinematography: Rodrigo Prieto
Music: Alexandre Desplat
Actor(s): Margot Robbie, Ryan Gosling, Simu Liu, Ncuti Gatwa, Emma Mackey, Alexandra Shipp, Connor Swindells, Will Ferrell, Michael Cera, Issa Rae, Hari Nef, Kingsley Ben-Adir
Genre: Comedy, Romance, Fantasy
Companies: Warner Bros, Heyday Films, LuckyChap Entertainment, Mattel
Our Opinion
We don't know if it will win many Academy Awards, but "Barbie" has won our hearts, delivering a cleverly stupid film.