A new innovative brand has sprung up in New York, and its core business is creating leather bags with the so-called No Sew Technique, while the material used is vegetable tanned leather, which will be to the liking of many seeking durability of their items.
It is said to be environmentally conscious in its manufacturing process, with exceptional focus on minimizing waste, while maintaining good craftsmanship. How is it environmentally friendly? Besides minimizing waste, the production process requires minimal use of electricity, revisiting techniques that once were considered bygone methods, and have now seen a come-back.
Hand made, durable, and stylish with its diverse designs that have a practical flair to them.
Founded by Julianne Hah, who set about to start production in New York, AEHEE NEW YORK offers designs for the quintessential big-city dweller.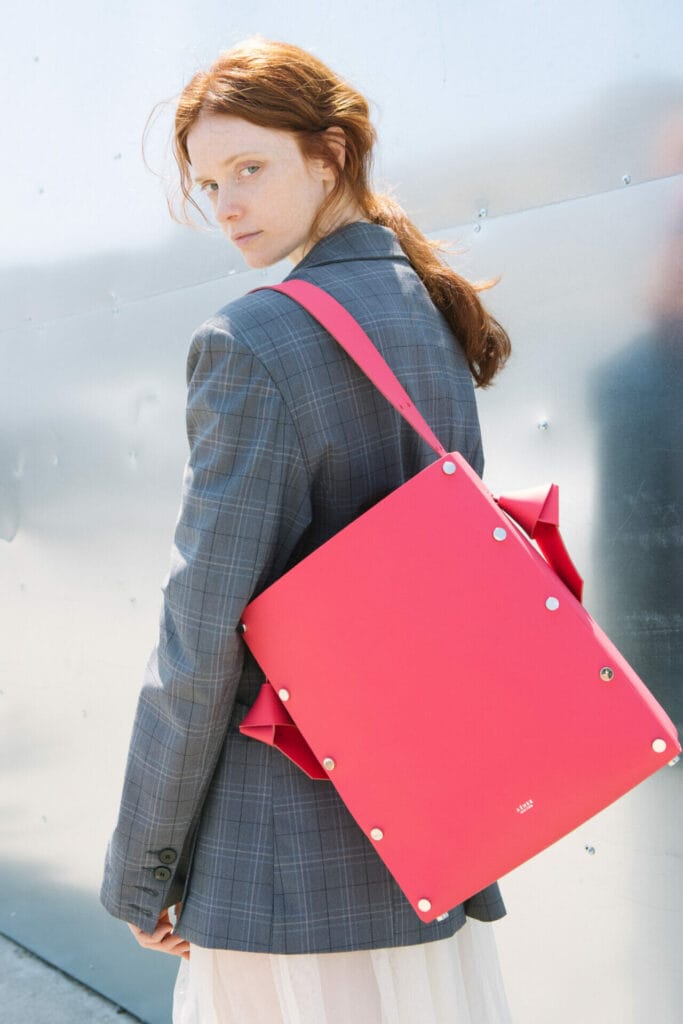 ---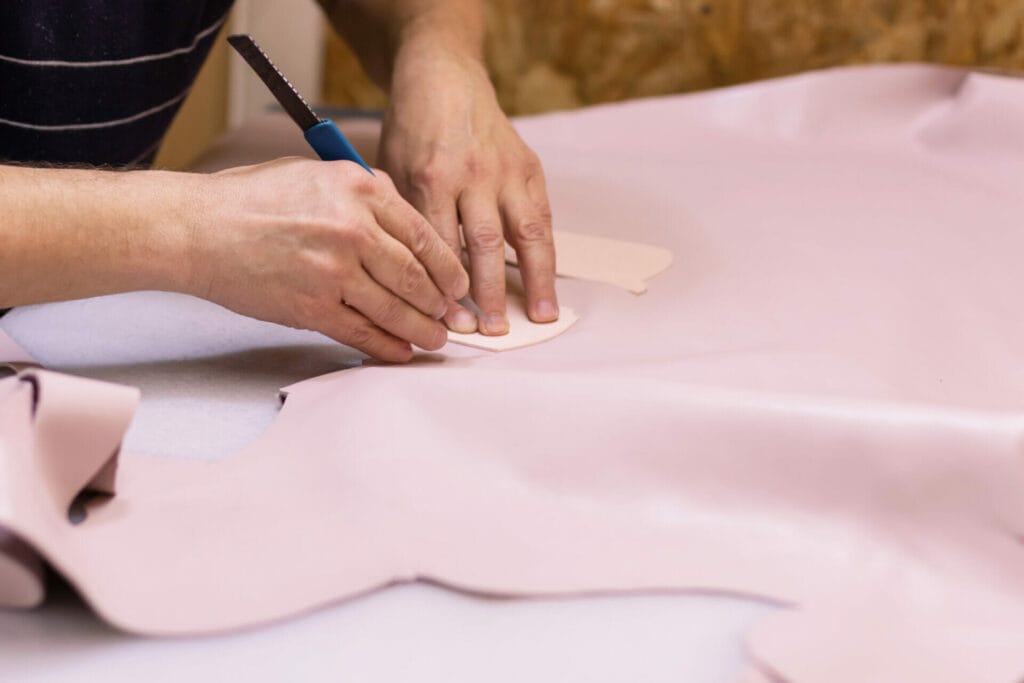 An ambitious merging of style and sustainability
"Our No Sew Technique, Vegetable-Tanned Leather Handbag celebrates the perfect marriage of innovation and responsibility…. We invite you to make a statement with a handbag that resonates with luxury, innovation, and a commitment to the planet"

Juliane expressed to PR Com