A Time Called You is a South Korean television series released on Netflix on September 8, 2023. It is a remake of the Taiwanese drama "Someday or One Day". The series stars Jeon Yeo-been as Han Jun-hee / Kwon Min-ju, a woman who travels back in time to 1998, where she meets a man (Ahn Hyo-seop), who looks exactly like her late boyfriend. The series has been created by Kim Jin-won and Choi Hyo-bi.
"A Time Called You" is a Korean romantic series that has all the elements to appeal to the most romantic audiences: a structure of flashbacks, intertwining characters, stories of missing people, and above all, love, always present in the hearts.
This is a series that we recommend watching while being deeply in love. If not, you might find another type of series more entertaining. It's a series that evokes strong emotions.
About "A Time Called You"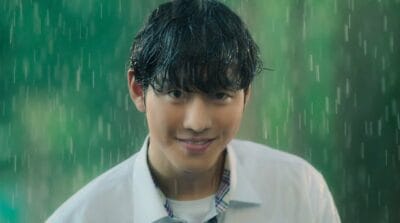 "A Time Called You" is a very classic series, in a romantic style, with all the essential elements for a good love story, one of those timeless stories that manage to transcend the barriers of space-time (almost literally) and tragedies.
You know, love conquers all.
Here we also have a teenage love triangle, a charming and tender story that unfolds slowly, very gradually and even subtly, with the incredible charm of Korean landscapes and their flowers.
"A Time Called You" is a great series for romantics. Only for romantics? I would dare to say almost exclusively, yes: the emotions are so overflowing and possess such purity that, if we become sarcastic, we could label the series as naive or lacking interest.
But it won't be like that for those who seek a series full of emotions and even innocence, because in this aspect, "A Time Called You" will give the audience what they want, in a technically well-executed series with an interesting, mysterious, enchanting, and very tender story.
Series Trailer
Release Date
September 8, 2023
Where to Watch A Time Called You
The Cast
Ahn Hyo-seop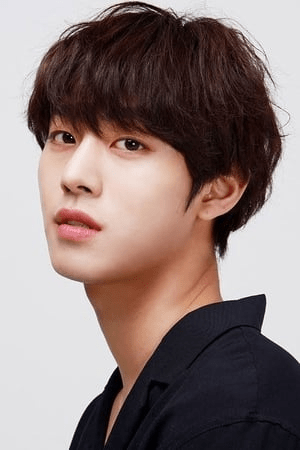 Ahn Hyo Seop, also known as Paul Ahn, is a Canadian actor who is currently based in South Korea under Starhaus Entertainment. Born in Seoul, South Korea, he and his family immigrated to Toronto, Canada when he was seven years old. However, at the age of 17, Ahn decided to return to South Korea while his family remained in Canada. He earned his degree in International Business from Kookmin University and possesses skills in playing the piano and violin. Upon his return to South Korea, Ahn was scouted by JYP Entertainment and became a trainee. Although he was offered the opportunity to debut as a member of the K-pop boy band GOT7, he ultimately declined the offer to pursue other ventures. Instead, he became a part of the project group "101 (One O One)" and released digital singles such as "Love You" in October 2015 and "Stunning" in November 2015. Ahn made his acting debut in the MBC drama series Splash Splash Love. His performance in the drama 'My Father is Strange' earned him the Rookie award in 2017.
Furthermore, he received the Excellence Award for his role in a Miniseries Genre/Fantasy Drama and won the Best Couple Award with Kim Yoo-Jung at the 2021 SBS Drama Awards for his work in the drama 'Lovers of the Red Sky'. On May 2, 2022, Ahn announced a new beginning with his agency, The present co. This agency was established jointly by Ahn Hyo Seop and his long-time manager, who has been working with him since before his debut.
Jeon Yeo-been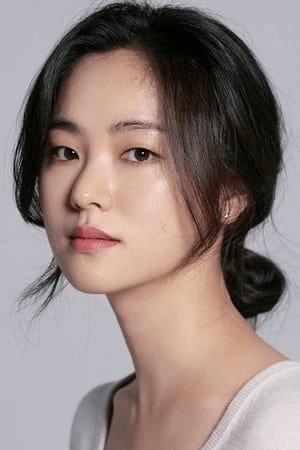 Jeon Yeo-been is an acclaimed South Korean actress. She gained recognition for her exceptional performance in the film After My Death, for which she received the Actress of the Year Award at the 22nd Busan International Film Festival and the Independent Star Award at the 2017 Seoul Independent Film Festival.
Ahn Hyo-seop
Jeon Yeo-been
Kang Hoon
Lee Min-goo
Episode List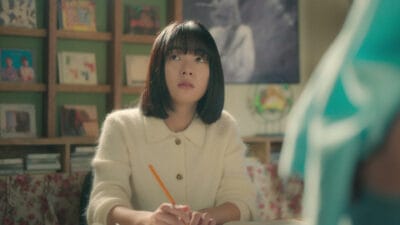 Episode 1
Han Jun-hee is still mourning the loss of Koo Yeon-jun. On her birthday, she experiences a peculiar sensation when she receives a bouquet of mysterious flowers, leading her to believe that her departed partner might be close by.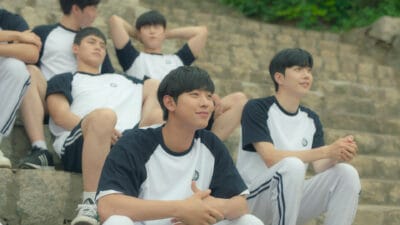 Episode 2
Han Jun-hee is still mourning the loss of Koo Yeon-jun. On her birthday, she experiences a strange sensation when she receives a bouquet of mysterious flowers, as if her departed partner might be close by.
Episode 3
Jun-hee attempts to untangle Min-ju's memories, which become mixed up with her own. Nam Si-heon uncovers a previously unknown aspect of Min-ju's character.
Episode 4
Jun-hee finds herself grappling with the blurred lines between her dreams and reality when she unexpectedly comes into possession of an ancient diary that reveals a startling revelation.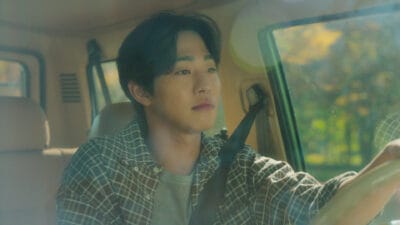 Episode 5
In 1998, Jun-hee's vibrant character radiates from Min-ju, catching the attention of those around her, including an enigmatic individual who observes from a distance.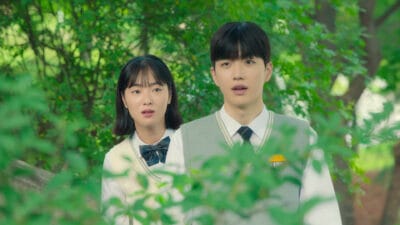 Episode 6
Si-heon becomes drawn to the recently arrived Min-ju, which leads to a love triangle as he chooses to confess his feelings to Jung In-gyu.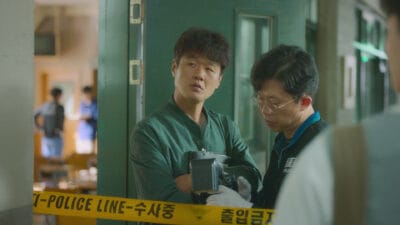 Episode 7
Jun-hee attempts to alert the boys about the imminent danger that is approaching. In the meantime, a dreadful incident occurs at the school during the nighttime.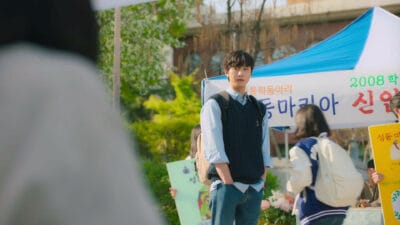 Episode 8
Yeon-jun eventually locates Jun-hee and makes every effort to captivate her, but discovering true love proves to be more challenging than anticipated.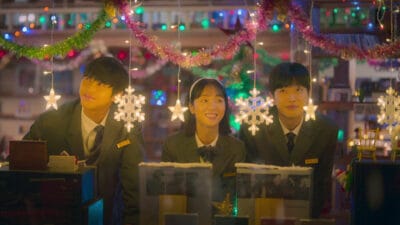 Episode 9
Jun-hee and Yeon-jun experience a period of joy, while Si-heon faces a series of challenges.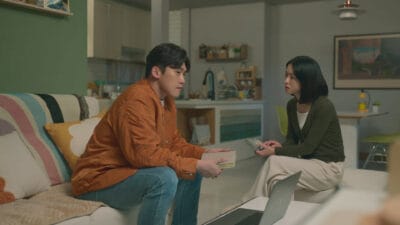 Episode 10
Jun-hee is determined to alter the course of history and rescue Min-ju. Meanwhile, Si-heon, during his investigation into the homicide, stumbles upon a disturbing revelation.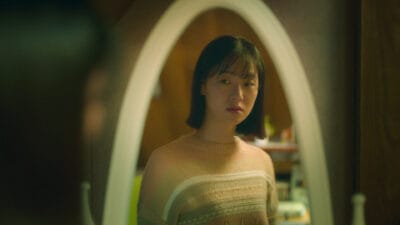 Episode 11
Min-ju chooses to ignore the potential risks and instead prioritizes spending time with Si-heon. Meanwhile, Si-heon and In-gyu become increasingly wary and suspicious.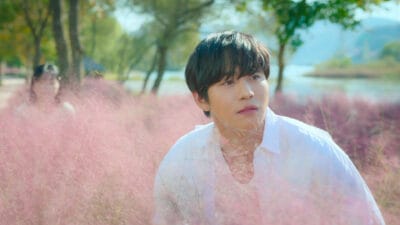 Episode 12
Min-ju takes control of her own life, while Jun-hee makes a final attempt. Later, Si-heon and Jun-hee come to the decision to rectify their past mistakes.
A Time Called You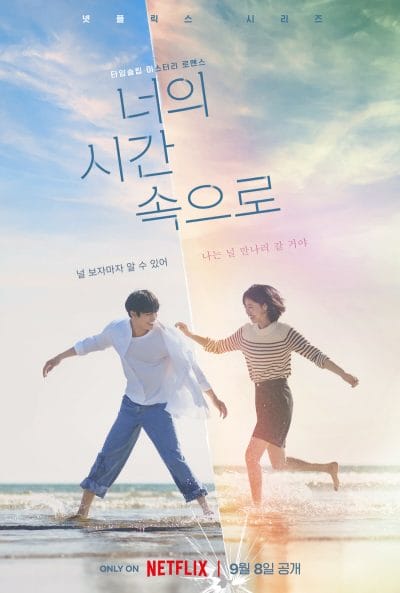 Name: 너의 시간 속으로
Description: A grieving woman magically travels through time to 1998, where she meets a man with an uncanny resemblance to her late love.
Seasons: 1
Country: South Korea
Director(s): Kim Jin-won
Writer(s): Kim Jin-won, Choi Hyo-bi
Genre: Romance
Actor(s): Ahn Hyo-seop, Jeon Yeo-been, Kang Hoon, Lee Min-goo
Companies: Netflix