The Dive is a 2023 German-British thriller film directed by Maximilian Erlenwein and starring Louisa Krause and Sophie Lowe. The film follows two sisters who go diving at a remote location, only to be separated by a landslide. One of the sisters is trapped 28 meters below the surface, and the other must race against time to save her.
The film premiered at the Munich Film Festival on July 27, 2023.
About the Movie
Maximilian Erlenwein's suspenseful movie features an experienced diver, who is confined underwater, and her estranged sister becomes her only hope of survival. The detailed plot is logical and believable, however, it might have been more marketable if it had a bit more of an adrenaline-filled vibe.
Release Date
August 25, 2023 (United States)
The Cast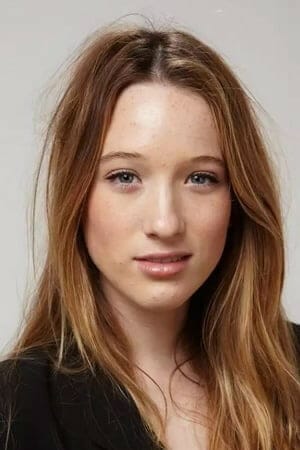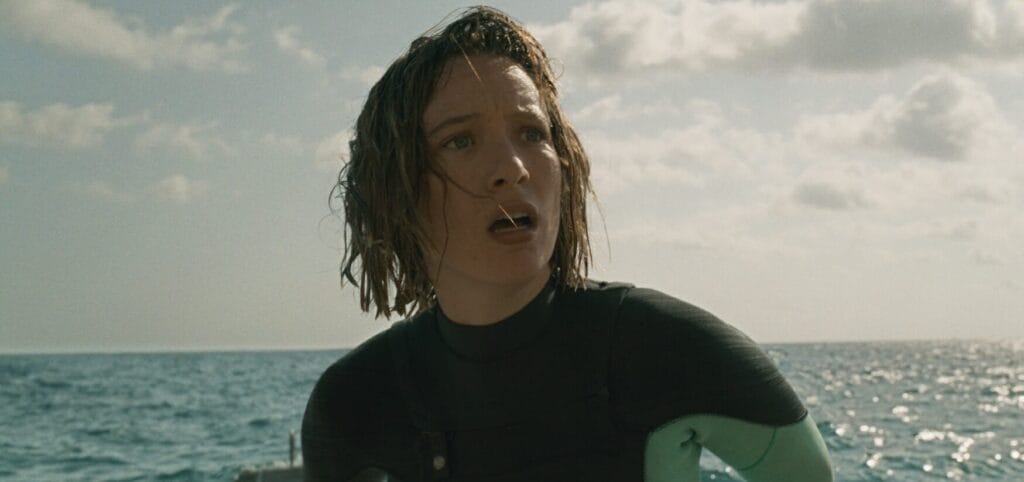 The Dive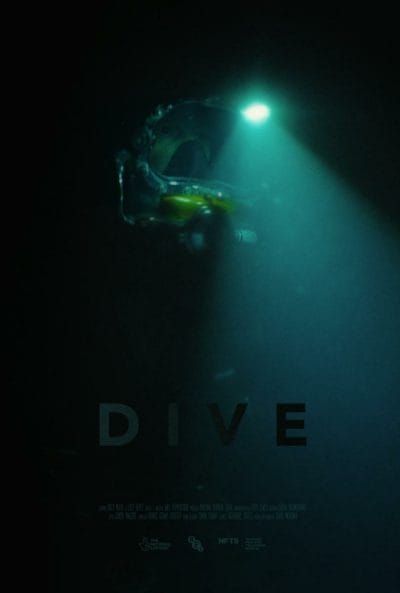 Movie title: The Dive
Movie description: Two sisters go diving at a beautiful, remote location. One of the sisters is struck by a rock, leaving her trapped 28 meters below. With dangerously low levels of oxygen and cold temperatures, it is up to her sister to fight for her life.
Date published: August 22, 2023
Country: Germany
Duration: 91 mins
Director(s): Maximilian Erlenwein
Writer(s): Maximilian Erlenwein, Joachim Hedén
Cinematography: Frank Griebe
Actor(s): Louisa Krause, Sophie Lowe
Companies: Augenschein Filmproduktion, Falkun Films, Film- und Medienstiftung NRW, Filmförderung Hamburg Schleswig-Holstein, Logical Pictures, MFG Film, Protagonist, Augenschein Filmproduktion, Protagonist, Wild Bunch, ZDF