The Boogeyman is a film by Rob Savage based on the short story by Stephen King starring Sophie Thatcher and Chris Messina.
"The Boogeyman" is one of those movies that presents itself to us without deceiving us in the least, following the rules of the genre and doing a good job in all its visual aspects, but without managing to surprise at all in a story that has already been filmed and based on a Stephen King story.
One of those movies born and written to be forgotten.
And aware of it at all times.
Synopsis
A teenage girl and her younger sibling are struggling to cope with the death of their mother, and have encountered a cruel force in their home. They are trying to make their father, who is still in mourning, take notice of the situation before it's too late.
Review of "The Boogeyman"
"The Boogeyman" is a good horror movie that never wants to stop being a classic horror movie: scares and a more or less gruesome story that takes us into the realm of suspense and monsters, and if it were the first one, it would probably be terrifying, but we have seen so many that it doesn't take advantage of its visual merits at all, which it has.
A movie that starts from the pain of loss and initially delves into doubt and psychological terror, but gradually gets lost in the territory of what has already been filmed and told, the narrative that resorts to the "same old" tricks to offer us another new vision of Stephen King's novel, which, without surprising, slowly loses its impact until it reaches its ending.
Technically well done, with Sophie Thatcher's performance effectively conveying the drama of loss, good effects, and a well-executed narrative pace.
Our Opinion
A good horror movie that doesn't want to be more than that: a good horror movie that lacks that special something it undoubtedly needs.
Release Date
June 2, 2023
Movie Trailer
Director
Rob Savage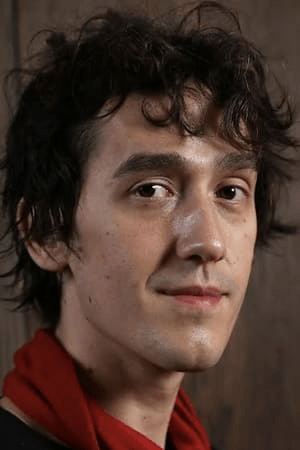 Rob Savage is an acclaimed filmmaker who has been the recipient of multiple awards. In his teenage years, he wrote, directed, shot, co-produced and edited the low-budget film Strings, which was presented at the Rome Film Festival. Afterward, Vertigo Films acquired it and the British Film Institute distributed it.
The Cast
Sophie Thatcher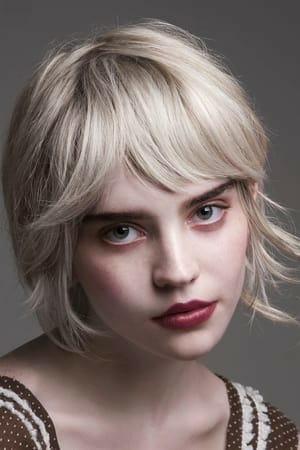 Actress and musician Sophie Bathsheba Thatcher (born October 18, 2000) is renowned for her roles as young Natalie Scatorccio in Showtime's Yellowjackets (2021-present) and as Drash on the upcoming The Book of Boba Fett (2022). Her feature film debut came in 2018 with Prospect, after which she was cast as the lead in The Boogeyman (2023). Thatcher's stage credits include Oliver! , Seussical , The Diary of Anne Frank , and The Secret Garden. Read More
Chris Messina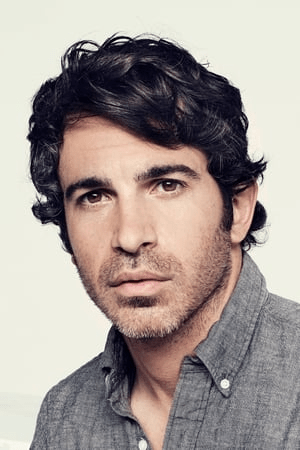 Christopher Messina (born on August 11, 1974) is an American actor and director. He has had minor roles in films such as Vicky Cristina Barcelona, Argo, Julie & Julia, Ruby Sparks, Celeste and Jesse Forever, You've Got Mail, and Birds of Prey. He was the leading actor in the movie The Giant Mechanical Man. On television, he was featured as Chris Sanchez in Damages, Reese Lansing in The Newsroom and Danny Castellano in The Mindy Project, for which he got two nods for the Critics' Choice Television Award for Best Actor in a Comedy Series.
Marin Ireland
David Dastmalchian
Vivien Lyra Blair
Madison Hu
Maddie Nichols
Mabel Tyler
Leeann Ross
Rio Sarah Machado
The Boogeyman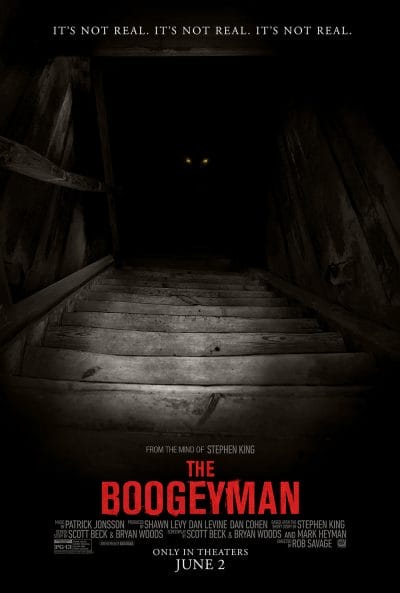 Movie title: The Boogeyman
Movie description: Still reeling from the tragic death of their mother, a teenage girl and her younger sister find themselves plagued by a sadistic presence in their house and struggle to get their grieving father to pay attention before it's too late.
Date published: May 25, 2023
Country: United States
Duration: 98 mins
Director(s): Rob Savage
Writer(s): Mark Heyman, Scott Beck, Bryan Woods
Cinematography: Eli Born
Music: Patrick Jonsson
Actor(s): Sophie Thatcher, Chris Messina, Vivien Lyra Blair, David Dastmalchian,
Genre: Horror
Companies: 21 Laps Entertainment, 20th Century Fox
Our Opinion
A good horror movie that doesn't want to be more than that: a good horror movie that lacks that special something it undoubtedly needs.