Hayao Miyazaki's latest film, Kimitachi wa Do Ikiruka / The Boy and the Heron, will open the San Sebastian Festival's 71st edition out of competition. Having shown at Toronto Festival on 7 September, San Sebastian will host the European premiere of the latest proposal from the director of Spirited Away. The movie will screen in the Kursaal Auditorium on Friday, 22 September, after the opening gala.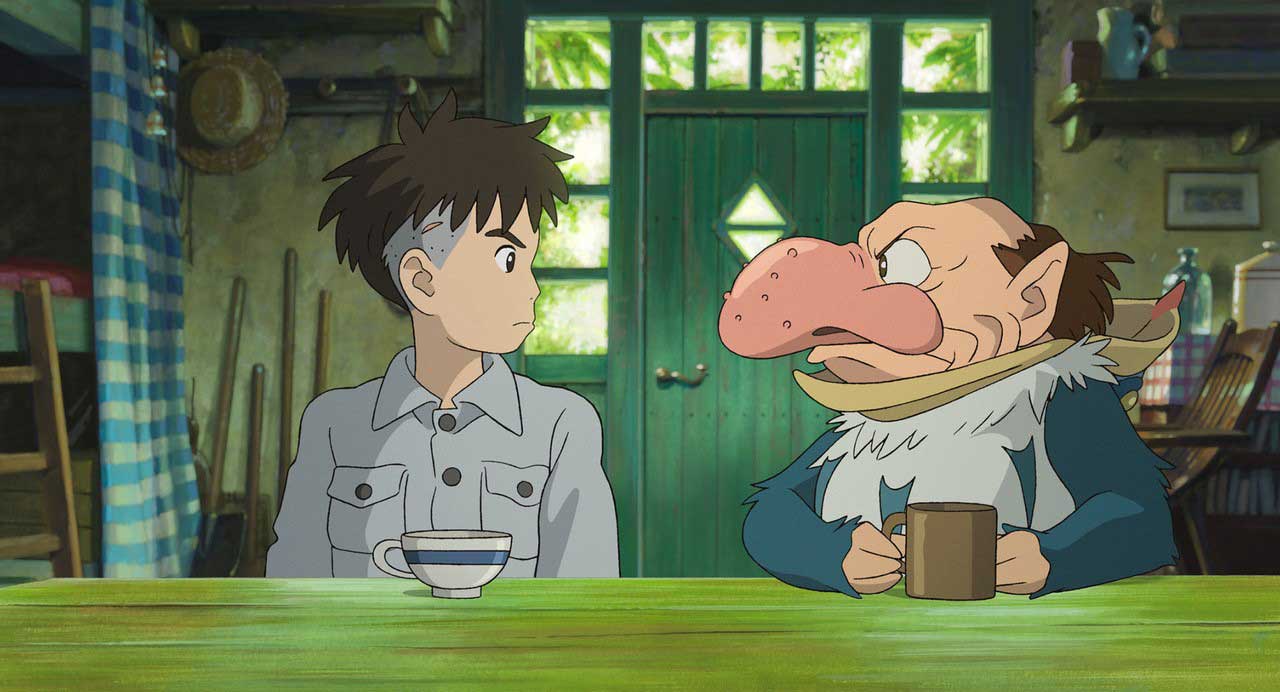 ---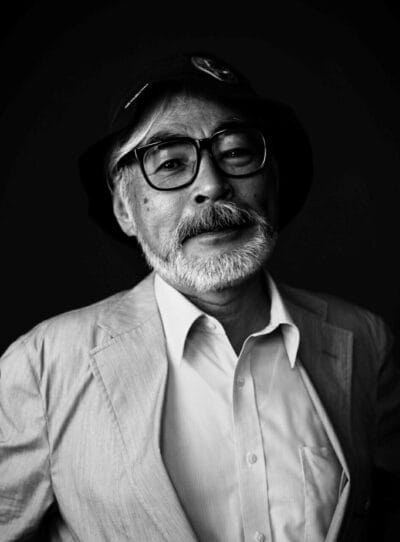 Hayao Miyazaki (Tokyo, 1941) founded the Studio Ghibli with Isao Takahata in 1985. Since then, he has directed movies including Tenku no Shiro Rapyuta / Castle in the Sky (1986), Tonari no Totoro / My Neighbor Totoro (1988), Kiki's Delivery Service (1989), Kurenai no Buta / Porco Rosso (1992) and Mononoke Hime / Princess Mononoke (1997). Sen to Chihiro no Kamikakushi / Spirited Away (2001) broke all box office records in Japan and harvested numerous awards, including the Golden Bear in Berlin and the Academy Award for Best Animated Feature. Hauru no Ugoku Shiro / Howl's Moving Castle (2004) bagged an Oscar nomination for Best Animated Feature, landed the Osella Award at Venice Festival and Miyazaki received the Golden Lion for lifetime achievement the following year. Kaze Tachinu / The Wind Rises (2013) bagged an Oscar nomination for Best Animated Feature. In 2012 Miyazaki was named Person of Cultural Merit by the Japanese Government. In 2014 he received the Academy Honorary Award for his career and was inducted to the Will Eisner Comic Awards Hall of Fame. 
This is the fourth time that a film by the Japanese moviemaker, who also writes, draws and designs buildings, will have been programmed at the San Sebastian Festival, but it is the first time he will have participated in the Official Selection. He was previously at the Velodrome with Spirited Away and Gake no Ue no Ponyo / Ponyo on the Cliff by the Sea (2008) and in Perlak with The Wind Rises.
In addition to the aforementioned films, two other Ghibli films have been selected in the Perlak section: Kaguya-hime no Monogatari / The Tale of The Princess Kaguya (2013) by Isao Takahata and La tortue rouge / Red Turtle (2016) by Michael Dudok de Wit.
Kimitachi wa Do Ikiruka / The Boy and the Heron is an original story written by the director. The soundtrack is signed by Miyazaki's regular composer, Joe Hisaishi.
Tickets for the opening gala will go on sale on 4 September.
San Sebastian Film Festival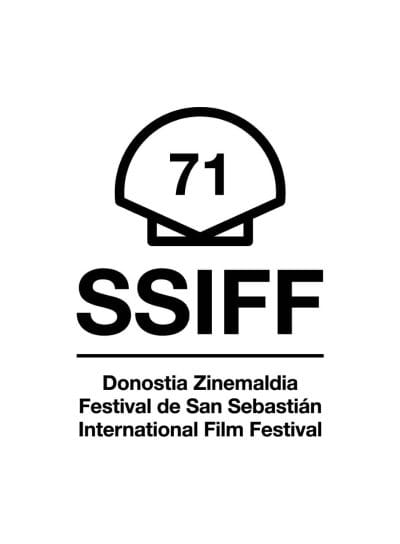 Event Title: San Sebastian Film Festival
Event Description: The 71st edition of the San Sebastian International Film Festival will run from 22-30 September 2023. The San Sebastián International Film Festival (SSIFF), is an annual FIAPF A category film festival held in the Spanish city of Donostia-San Sebastián, in the Basque Country.
Start date: September 22, 2023
End date: September 30, 2023
Location name: TABAKALERA. Centro Internacional de Cultura Contemporánea
Address: Plaza de las Cigarreras, 1, 2ª planta 20012 DONOSTIA – SAN SEBASTIÁN