CAMERA WORK Virtual Gallery presents the exhibition "Neon Installations" with approximately 20 artworks by David Drebin. This versatile artist has been creating impressive, high-quality light installations alongside his photographic works since 2013. The exhibition in the virtual space of CAMERA WORK Gallery features Drebin's work from 2013—2022 and can be visited at any [me of the day exclusively in our virtual rooms: hfps://camerawork.de/en/virtualgallery/.
"Our thoughts are the loudest when our mind is the most quiet."

David Drebin
David Drebin David Drebin's installations reflect the artist's stream of consciousness. They play the keyboard of emotions: some[mes humorous, then again bitter, sad or happy. The artist is able to emphasize feelings through the interplay of light, color, and a corresponding typography. This creates monumental leitmotifs from Drebin's emotional cosmos, and his powerful visual language is unmistakably present in this artistic subject as well.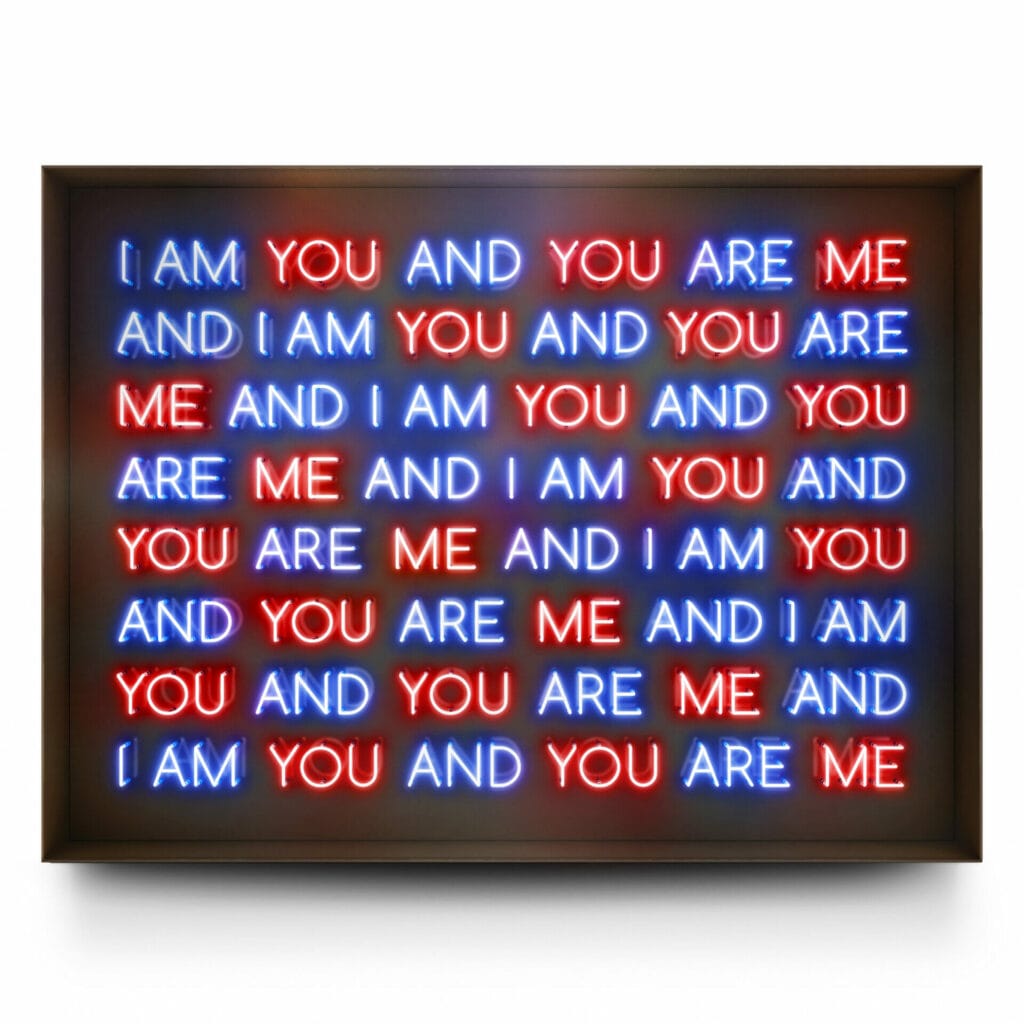 David Drebin (*1970 in Canada) grew up in Toronto until he moved to New York to study at Parsons The New School for Design. After successfully graduating in 1996, he quickly gained a distinguished reputation as an international advertising and fashion photographer. In 2005, David Drebin had his first solo exhibition at CAMERA WORK Gallery. A selection of his images appeared in 2007 in the monograph Love And Other Stories, followed by the illustrated books The Morning After (2010), Beautiful Disasters (2012), Chasing Paradise (2015), Dreamscapes (2016), Love & Lights (2017), Before They Were Famous (2019), Collector's Edition (2020), and Flirting with Danger (2023). After working exclusively in photography for several years, David Drebin has branched out into other art genres and is now established in the international art market as a contemporary artist. Shown in numerous exhibitions worldwide and represented at major art fairs, this works have also been offered in international auctions. On the secondary market, Drebin's works achieve results upwards of 100,000 Euros.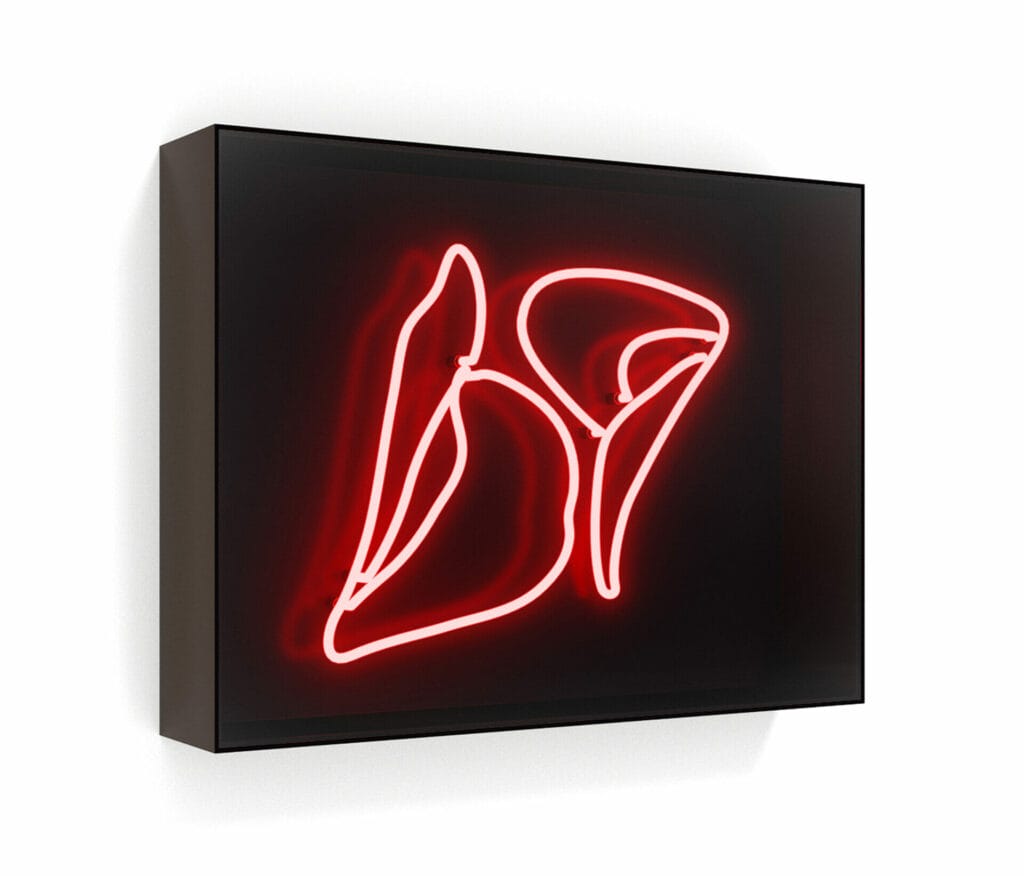 CAMERA WORK
CAMERA WORK was founded in 1997 in Berlin, and has since become one of the world's leading galleries for photography. With its historically coined name, the gallery has always followed the philosophy to represent, next to world famous classic photographers such as Diane Arbus, Richard Avedon, Patrick Demarchelier, Helmut Newton, Irving Penn, Man Ray, Herb Rifs, and Albert Watson, young and contemporary artists, to manifest the position of photography as an independent genre within visual art, and to give room to new positions. CAMERA WORK exclusively represents many prominent contemporary artists in Germany, Europe and around the world such as David Yarrow, David Drebin, Olaf Heine, Jean-Bapiste Huynh, Russell James, Robert Polidori, Eugenio Recuenco, Martin Schoeller, and Chris[an Tagliavini. CAMERA WORK regularly participates in major international photography and art fairs such as Art Central Hong Kong, Zona Maco in Mexico City, Paris Photo, and Photo London.
In 2020, CAMERA WORK established the CAMERA WORK Virtual Gallery — an innovative, high quality online gallery where art collectors and art lovers can experience exclusive exhibitions: www.camerawork.de/en/virtualgallery/
CAMERA WORK AG, founded in 2001, owns one of the world's most extensive and high-quality private photography collections, with numerous vintage works by the most famous photographers of the 19th century up to the present. Beyond its emphases on fashion, nude, and portrait photography, CAMERA WORK also focuses on the architecture and s[ll life genres. From 2006 to 2019, CAMERA WORK presented THE KENNEDYS museum in Berlin, Germany.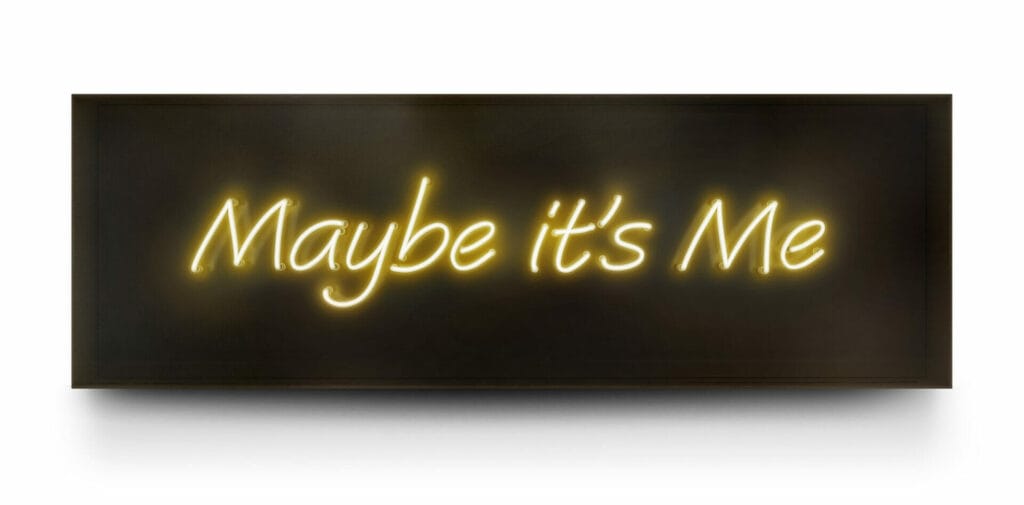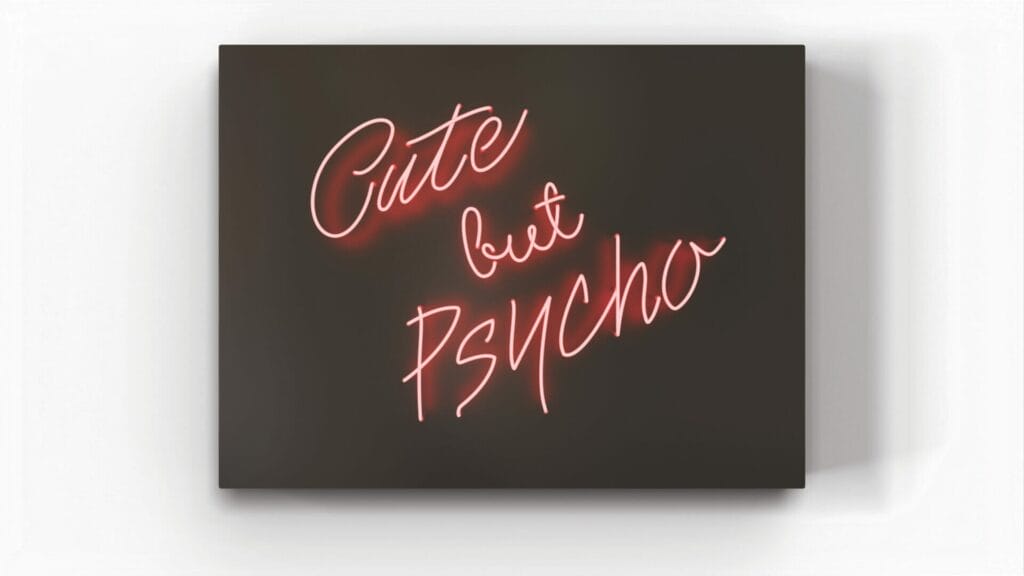 CAMERA WORK Photogallery
Kantstraße 149, 10623 Berlin, Germany