"The King Who Never Was" is a documentary mini-series directed by Beatrice Borromeo.
A murdered boy, royalty, and countless pages filled with ink, all revolving around a mysterious murder that seemed to point to none other than Victor Emmanuel of Savoy.
"The King Who Never Was" is a family chronicle of rumors, testimonies, and the hidden history of a very complex Italy that was torn between various political and social currents in a whirlwind of influences, testimonies, and events that shape the intricate character of Italian politics and its people.
This incredibly intriguing documentary delves into a highly complex story, starting with a true crime, which even the individuals involved seem unable to fully comprehend: the story of the heir to an extinct monarchy and the great destiny of the Prince, who managed to escape serious accusations.
A highly intelligent documentary that blends a true crime-style beginning to immerse us in the world of those strange days at the end of the century and the extravagance of that small group in exile. The documentary reveals their way of life and, above all, the lives of these celebrities from the defunct monarchy in a world of dreams, glamour, and paparazzi.
The documentary's essential element is the testimony of the heir himself, accused of murder: did he commit the crime? Despite incriminating evidence, against all odds, and against the media frenzy that turned the trial into tabloid material.
It is a chronicle of an era, a very different true crime story, with all the flavor of monarchy.
When there is a compelling story to tell, even if it is a true crime, things turn out well.
Enjoy it.
Release date
July 4, 2023
Where to Watch The King Who Never Was
The King Who Never Was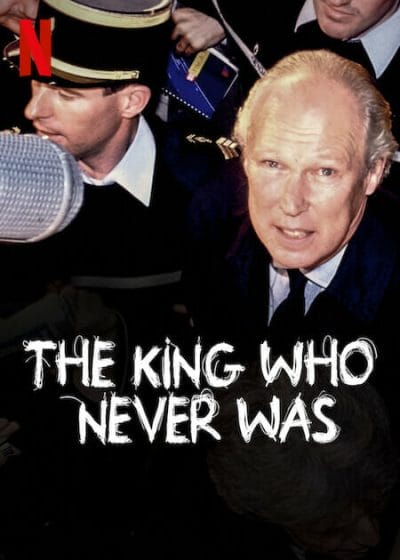 Name: Il Principe
Description: This docuseries sheds light on the killing of a German teenager in '78 through the accounts of his sister and the royal family involved in the case.
Country: Italy
Director(s): Beatrice Borromeo
Cinematography: Clarissa Cappellani
Music: Giulia Tagliavia
Genre: Documentary
Companies: Netflix
Our Opinion
When there is a compelling story to tell, even if it is a true crime, things turn out well.