"The Horror of Dolores Roach" is a horror comedy directed by Hiromi Kamata and Roxann Dawson, starring Justina Machado and Alejandro Hernández.
"The Horror of Dolores Roach" is an Amazon Prime Video series that will delight viewers who enjoy a good comedy. . with a different flavor.
And yes, all these jokes about food do make sense, as making empanadas with human meat has always had its charm.
About the Series
A very promising start, skillfully blending theatrical irony and horror comedy to evolve into something completely different, with less humor and more terror, but with its own style.
"The Horror of Dolores Roach" exudes personality and that strange ambition of the ordinary, which has somehow managed to find its special touch of distinction. Prime Video has given us a little delight that, while not a grand production, is endearing and accomplishes something quite challenging: making the viewer understand and share Dolores' suffering and the reasons behind what happened in that basement.
It may not be for everyone, but it is greatly appreciated to have an original series that doesn't break the rules of the genre and adds an exotic touch to our (often boring) menu.
Delicious indeed!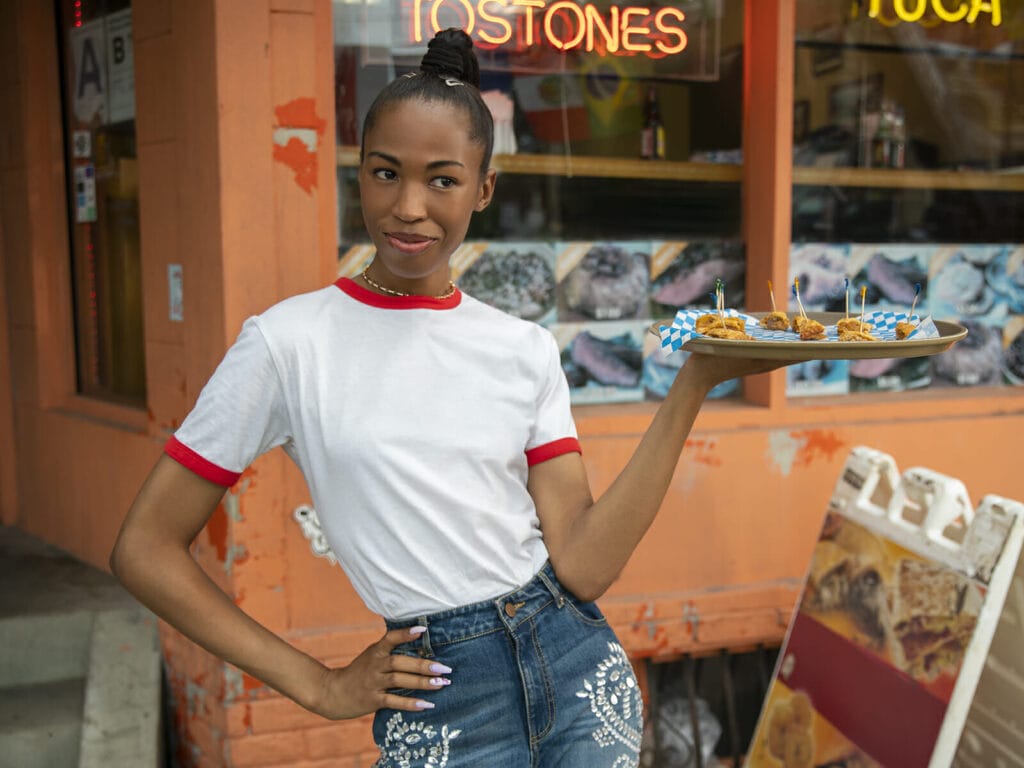 Plot
After an unjust 16-year prison sentence, Dolores Roach returns to a gentrified Washington Heights, where she reconnects with an old stoner friend, Luis, who allows her to live and work as a masseuse in the basement of his empanada shop. When the promise of her newfound stability is quickly threatened, "Magic Hands" Dolores is compelled to resort to shocking extremes to survive.
Release date
July 7, 2023
Where to Watch The Horror of Dolores Roach
Amazon Prime Video
The Cast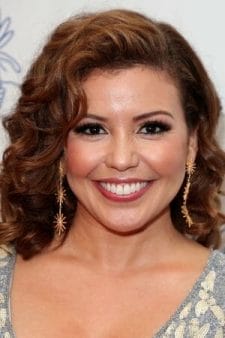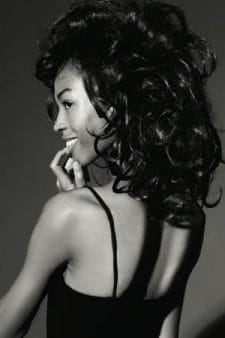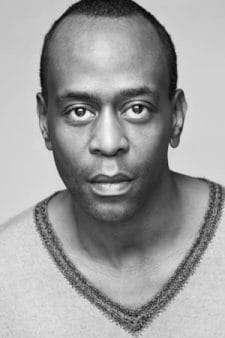 The Horror of Dolores Roach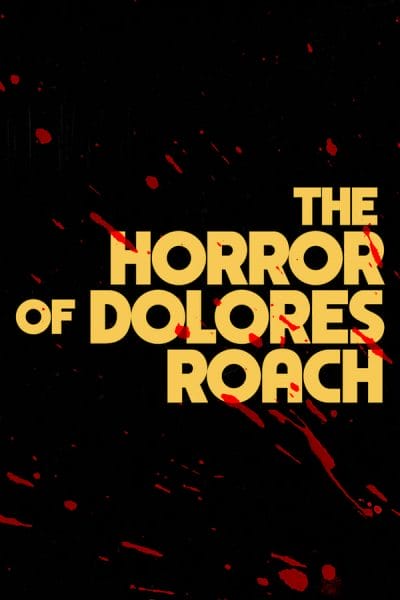 Name: The Horror of Dolores Roach
Description: Dolores discovers that the world has changed drastically upon her release from prison, and finds respite by working as a massage therapist in the basement of an empanada shop, run by her old stoner buddy, Luis.
Seasons: 1
Country: United States
Director(s): Hiromi Kamata, Roxann Dawson
Writer(s): Aaron Mark
Genre: Drama, Horror, Comedy
Actor(s): Justina Machado, Alejandro Hernandez, Kita Updike, K. Todd Freeman
Companies: Amazon Studios, Blumhouse Television, Gimlet Media, GloNation Studios, Spotify, Amazon Prime Video