'Supa Team 4' is a new Netflix series that follows four teenage girls living in a futuristic version of Lusaka, Zambia, who are recruited by a retired secret agent to save the world. The series is created by Malenga Mulendema, a Zambian filmmaker and writer, and it is the first superhero series to be produced in Africa.
It also features spectacular animation and a frenetic pace of editing.
The four girls in 'Supa Team 4' are all very different, but they are all united by their desire to make a difference in the world.
'Supa Team 4' is a fresh and exciting superhero story that is sure to appeal to young audiences. The series is full of action, adventure, and humor, and it features a diverse cast of characters that represent the richness and diversity of Africa.
Plot
Four teens are just trying to survive secondary school when an ex-spy recruits them for her superhero team. Their newest assignment? Saving the world.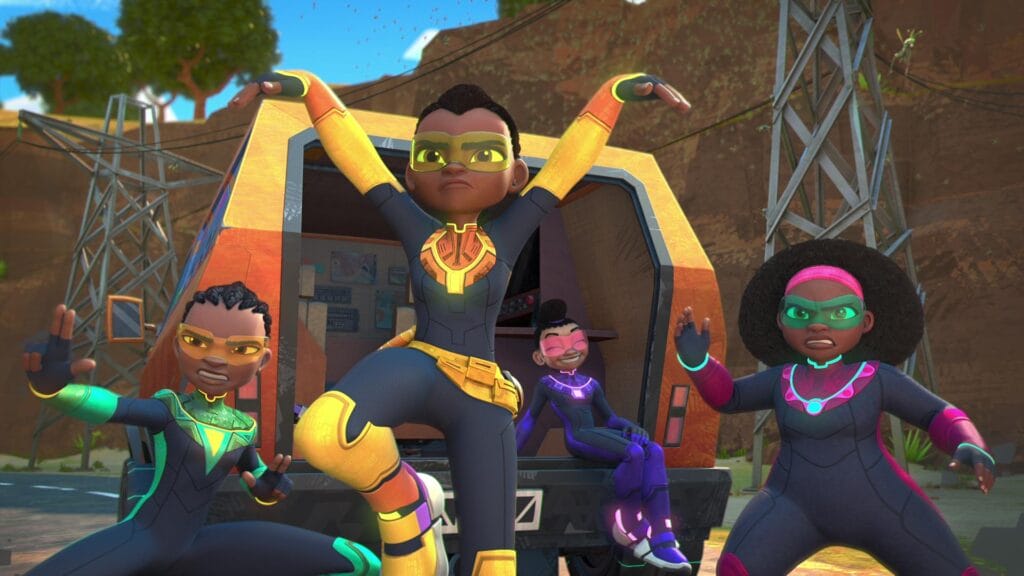 Release date
July 20, 2023
Where to Watch Supa Team 4
Created by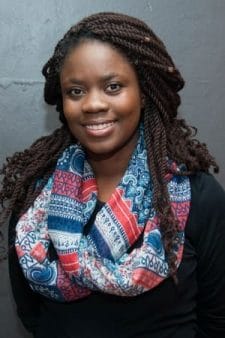 The Cast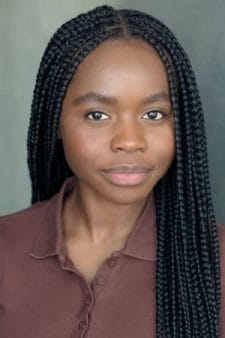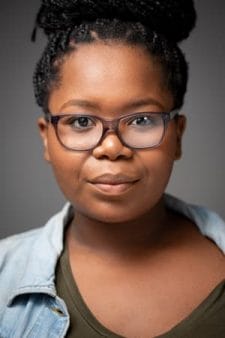 Pamela Nomvete
John Macmillan

Supa Team 4
Name: Supa Team 4
Description: In the neo-futuristic city of Lusaka, Zambia, four teenage girls join a retired secret agent on a quest to save the world as undercover superheroes.
Seasons: 1
Country: Zambia
Director(s): Malenga Mulendema
Writer(s): Malenga Mulendema, Vanessa Kanu, Gloria Huwiler, Maame Boateng
Genre: Animation
Actor(s): Zora Ngwaba, Namisa Mdlalose, Kimani Arthur, Nancy Sekhokoane, Pamela Nomvete, John Macmillan
Companies: Netflix