"Sonic Prime" returns to Netflix for its second season to continue the adventures of the characters created by Yuji Naka.
The hedgehog is back with more energy, speed, and coolness, symbolizing the Japanese company SEGA. For over thirty years, this hedgehog has been the protagonist of video games and now returns to Netflix to entertain new generations.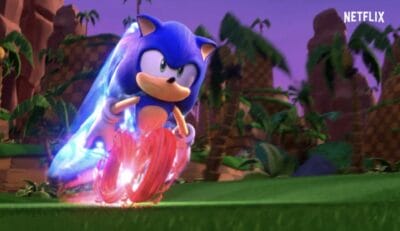 This series, once again, is beyond criticism and is charming, friendly, faithful to the video game, and, above all, true to its youthful and adventurous spirit without causing harm to anyone.
There are several animated series about these characters (available on the same streaming platform), but "Sonic Prime" is probably the best in terms of animation and style. It is the most ambitious in terms of production and storytelling, and above all, it is the latest and most modern series with the best resources, which is evident.
It has the charm of reconnecting us with all the characters from our childhood who, deep down, haven't changed a bit in thirty years in this modern classic of games, and now, of 3D animation with a retro feel.
It's not a series to be analyzed for generations or to search for hidden meanings. It is simple, straightforward, with a simple and entertaining narrative.
Welcome to the good vibes of "Sonic Prime," a series that will pass through our lives without harming anyone, leaving us with plenty of good moments, and, at least that's what the company hopes, engaging new generations in the SEGA universe.
Plot
When an explosive battle against Dr. Eggman destroys the universe, Sonic races through parallel dimensions to reunite with his friends and save the world.
Release date
July 13, 2023
Where to Watch Sonic Prime
Sonic Prime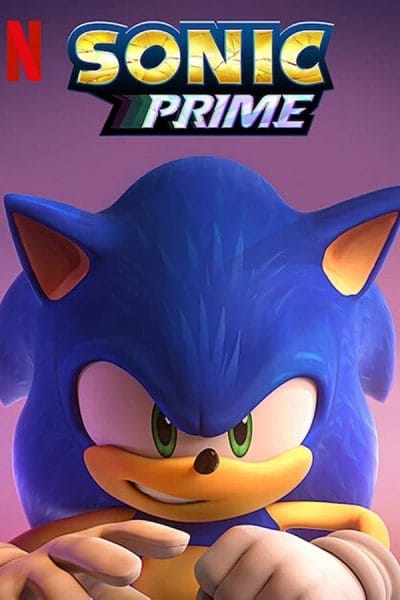 Name: Sonic Prime
Description: Sonic in a high-octane adventure where the fate of a strange new multiverse rests in his gloved hands.
Seasons: 2
Country: United States
Director(s): Erik Wiese, Ishi Rudell, Kiran Sangherra
Writer(s): Justin Peniston, Duncan Rouleau, Omar Spahi, Erik Wiese
Music: Steffan Andrews, Mike Shields
Genre: Animation
Companies: WildBrain Studios, SEGA, Man of Action Entertainment, Flixzilla Aura, Netflix Animation, Sega of America, Netflix