"My Happy Marriage" (わたしの幸せな結婚) is a Japanese series directed by Takehiro Kubota.
The story follows Miyo in traditional Japan, as she navigates through an arranged marriage between families and the challenges of adapting to her new home.
Netflix surprises us this time with a weekly episode release. So far, we have been able to watch one episode, which serves as an introduction to the young protagonist, her sensitivity, and her difficult relationship with her sister.
This series promises to provide insight into Japanese culture, particularly its traditional and customary aspects.
It is a series filled with sensitivity and symbolism, characterized by beautiful animation and artistic style that embraces the country's rich traditions.
For fans of intimate and romantic Japanese anime, this series is a must-watch.
Enjoy the show.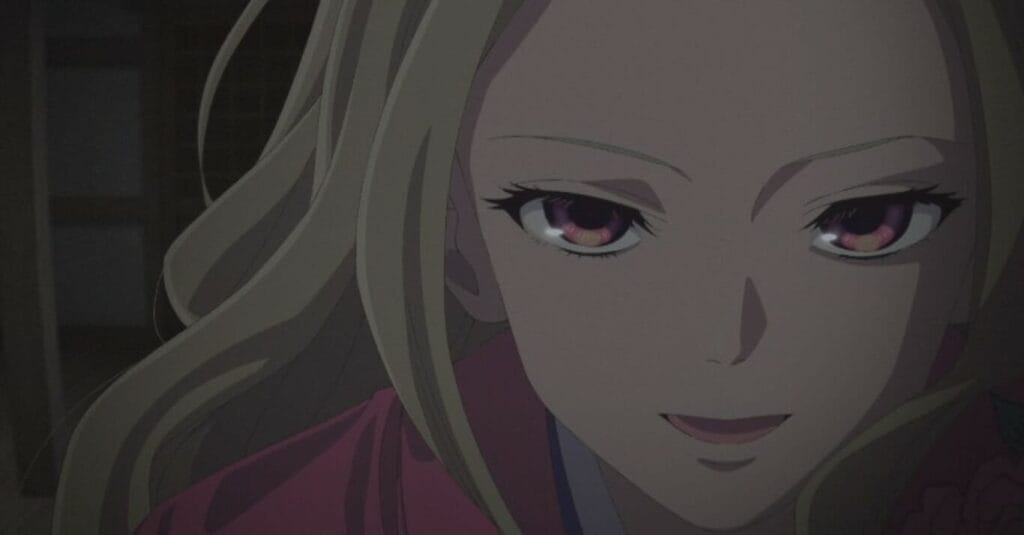 Plot:
Born into a noble family, Miyo is raised by her abusive stepmother and married off to Kiyoka, a ruthless soldier whose previous fiancées fled within three days of engagement. Without a home to return to, Miyo begins to open her heart to her cold and pale future husband, despite their unconventional introduction. This may be her chance to find true love and happiness.
Release date
July 5, 2023
Where to Watch My Happy Marriage
The Cast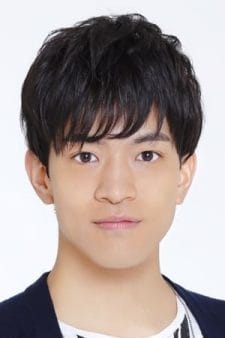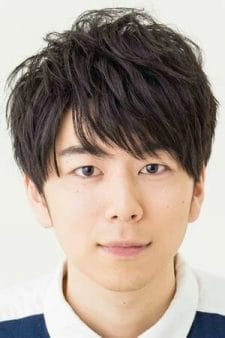 Hiro Shimono
Houko Kuwashima
Ryohei Kimura
Toshinari Fukamachi
Akira Ishida
My Happy Marriage
Name: わたしの幸せな結婚
Description: Miyo's abusive family deems her worthless – but together with her powerful husband-to-be, her true self and hidden powers slowly begin to shine.
Seasons: 1
Country: Japan
Director(s): Takehiro Kubota
Writer(s): Ami Satо̄, Takahito Ōnishi, Momoko Toyoda
Music: Evan Call
Genre: Animation, Romance
Companies: Kinema Citrus, Netflix