Dream is a South Korean movie directed by Byeong-heon Lee, starring Park Seo-joon and Ji-eun Lee.
Park Seo Joon plays Yoon Hong Dae, a professional soccer player on disciplinary probation after being caught up in an unexpected incident. He becomes the coach of a thrown-together soccer team, but as time passes, comes to sincerely care for and trust in the team members, becoming a true leader.
Release date
July 25, 2023
Where to Watch Dream
Dream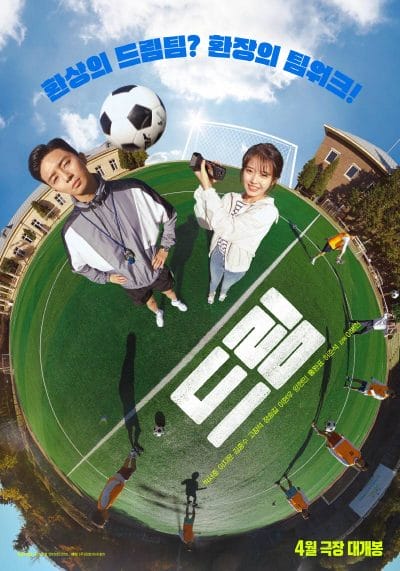 Movie title: 드림
Movie description: A group of homeless men go all out to compete in the Homeless Men's World Cup...despite having a very rude coach. Will they pull off the upset?
Date published: July 7, 2023
Country: South Korea
Director(s): Byeong-heon Lee
Writer(s): Mohammed Abdullah, Byeong-heon Lee
Actor(s): Park Seo-joon, Ji-eun Lee, Jong-soo Kim, Chang-Seok Ko
Genre: Comedy
Companies: Netflix