BASTARD‼ -Heavy Metal, Dark Fantasy- is an animated series based on the outstanding Bastard!! manga series, written by Kazushi Hagiwara and featuring that genuine blend of humor and violence that has captivated millions of fans around the world.
The first part of the series was directed by Takaharu Ozaki at LIDEN FILMS. The anime premiered on Netflix on June 30, 2022, with the first 13 episodes. The remaining episodes, from 14 to 24, premiered on September 15, 2022.
BASTARD‼ -Heavy Metal, Dark Fantasy- is set in a post-apocalyptic world where magic and technology coexist. The story follows Dark Schneider, a powerful wizard who is sealed inside the body of a young boy named Lucien Renlen. When the Dark Rebel Army, led by the Four Divine Kings, threatens to resurrect the god of destruction Anthrasax, Dark Schneider is freed to fight them.
A Netflix gift for fans of the most classic dark fantasy anime, brutal and also fun in this series that will delight fans of the manga series.
Enjoy it.
Season 2 Release Date
July 30, 2023
Where to Watch BASTARD‼ -Heavy Metal, Dark Fantasy-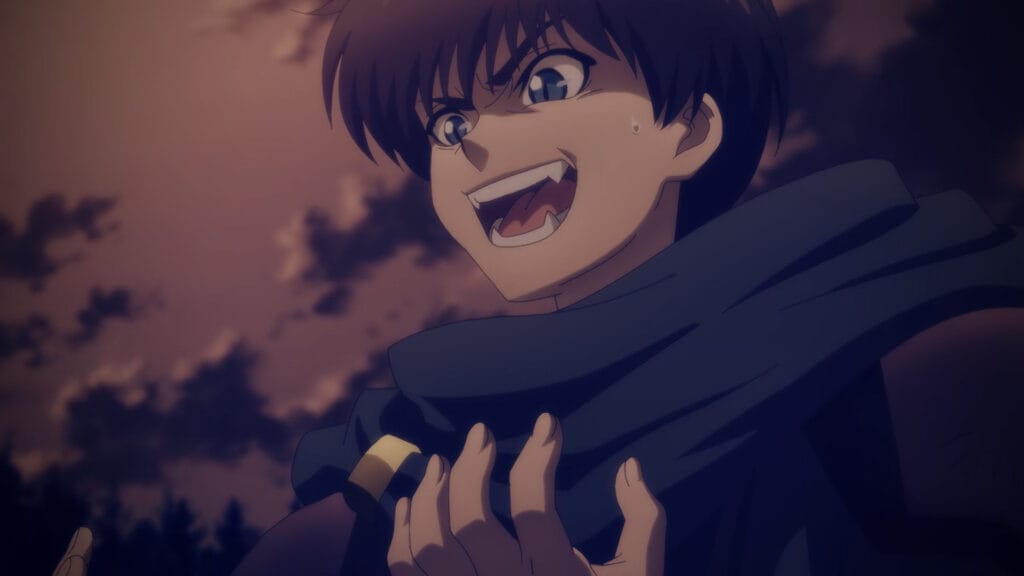 About Bastard!! -暗黒の破壊神-
Bastard!!! is a Japanese dark fantasy manga series written and illustrated by Kazushi Hagiwara. It began serialization in Shueisha's Weekly Shōnen Jump in 1988, and has continued irregularly in Ultra Jump since 2000, with its last chapter published in 2010. Since 2012, 27 compilation tankōbon volumes have been published. The manga was previously licensed for English publication in North America by Viz Media; only the first 19 volumes were released. Read More
About Kazushi Hagiwara (萩原一至)
Kazushi Hagiwara (born April 4, 1963) is a Japanese manga artist. After graduating from Tokyo Designer Gakuin, he debuted in 1987 with Slightly Hot Lipstick in Shūkan Shōnen Jump (Weekly Shōnen Jump), and from 1988 BASTARD!!! -Darkness God of Destruction- in Weekly Shōnen Jump starting in 1988, which was serialized until 1997 as well, from 1992 to 1993, "BASTARD!!!! -Darkness God of Destruction-" was produced in OVA version. Read More
The Cast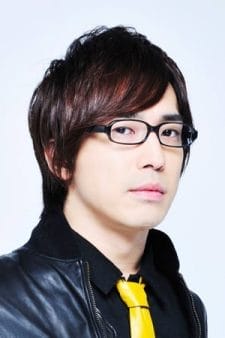 Kanae Ito
Tomokazu Sugita
Kensho Ono
BASTARD‼ -Heavy Metal, Dark Fantasy-
Name: BASTARD!! -暗黒の破壊神-
Description: When the forces of evil threaten to resurrect Anthrasax, the God of Destruction, the Kingdom of Meta-llicana calls upon a volatile dark wizard for help.
Seasons: 2
Country: Japón
Director(s): Takaharu Ozaki
Writer(s): Yōsuke Kuroda
Music: Takanashi Yasuharu
Genre: Anime, Fantasy
Actor(s): Yoko Hikasa, Kanae Ito, Tomokazu Sugita, Kensho Ono
Companies: Liden Films, Warner Bros. Pictures, Netflix