Never Have I Ever is a series created by Lang Fisher and Mindy Kaling starring the brilliant, charismatic and incomparable Maitreyi Ramakrishnan.
Last season of this already iconic teen comedy series.
Our favorite Indian girl from San Francisco returns in this fourth (sadly, farewell) season, as funny as the previous ones and with that special and legendary narrator we all know (John McEnroe). This girl is great and the series is frivolous, stupid and nonsensical enough not to be taken seriously.
"Never Have I Ever" follows the same premise as all the American high school teen series that since the beginning of time have been perpetrated as a silly product, that doesn't go anywhere, with nothing special to offer and that, honestly, don't contribute anything to anyone's life. Yet there they are, growing stronger every day. Yes, we have all seen at least one (or many) either secretly or openly acknowledging our sins.
Anyway, this girl has managed to fill in this youthful ecosystem of dating, desires and high school stories with charm and without taking life seriously, resorting to good vibes, funny situations and a lot of rhythm.
It's a very well narrated series, always within its genre of youth comedy, with an adequate (not brilliant) production and that, in addition, has enough peculiarities, such as the background of the protagonist or some secondary characters, that make Never Have I Ever have that special touch, slight but distinguishable that makes it stand out from the rest of serial youth productions.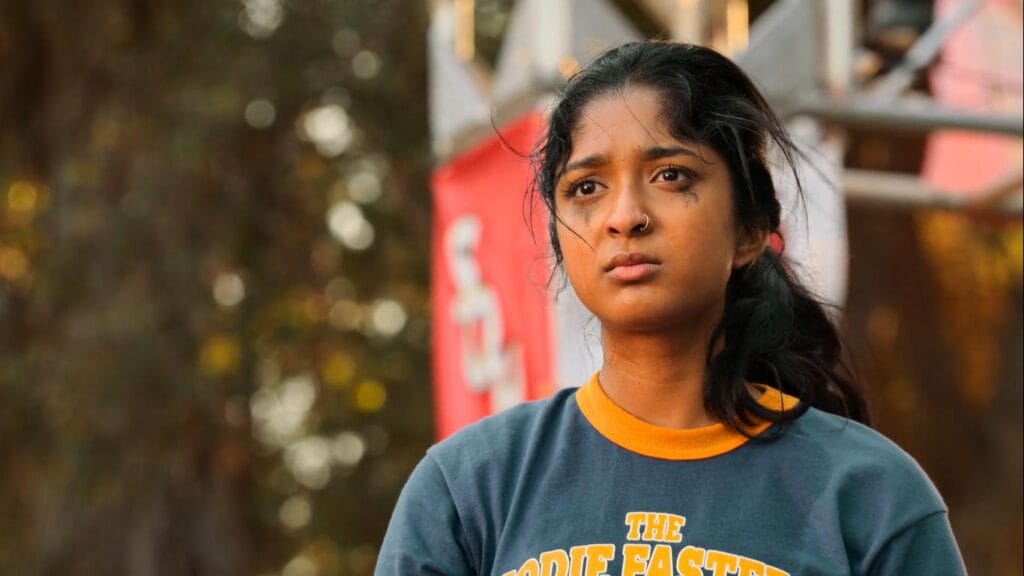 Enjoy it, because we are in good company and this charming girl will make you fall in love.
Or if not… you can play one of Antonioni to see how it goes.
It's a pity that we have to say goodbye to her and her faithful companions, but I'm sure they'll come up with something in spin-off mode and we'll see her again.
Release Date
August 8
Where to watch Never Have I Ever
The Cast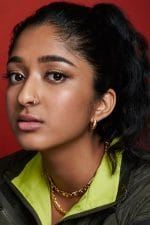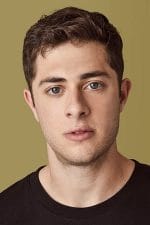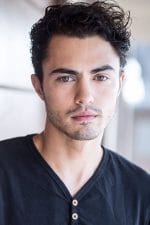 Lee Rodriguez
Ramona Young
John McEnroe
Never Have I Ever
Name: Never Have I Ever
Description: After a traumatic year, all an Indian-American teen wants is to go from pariah to popular -- but friends, family and feeling won't make it easy on her.
Seasons: 4
Country: United States
Director(s): Tristram Shapeero, Kabir Akhtar
Writer(s): Lang Fisher, Mindy Kaling, Justin Noble, Akshara Sekar
Cinematography: Rhet W. Bear
Music: Joey Stephens
Genre: Comedy
Actor(s): Maitreyi Ramakrishnan, Poorna Jagannathan, Jaren Lewison, Darren Barnet, Ramona Young, Richa Shukla, Benjamin Norris, Adam Shapiro, Martín Martínez, Christina Kartchner
Companies: Universal Pictures Television., Netflix
Author: Lang Fisher