Netflix's latest offering, 'King The Land', is a romantic comedy that aims to make us believe in love, even if just a little bit, through a mix of laughter and emotions. The story follows a very serious young man who, amidst a dispute for control of the family business, meets a girl with an extraordinary smile.
Will the serious executive be able to resist the woman's irresistible charm? We don't think so, but we'll have to watch this romantic comedy to find out.
'King The Land' is a 16-episode South Korean production directed by Hyun-Wook Im and starring Lee Jun-ho and Yoona.
Plot
In the midst of a family business power struggle, a charming heir clashes with an employee known for her irresistible smile. . which he simply cannot resist.
Release date
June 17
Where to Watch King The Land
Creator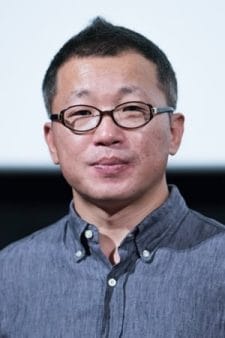 The Cast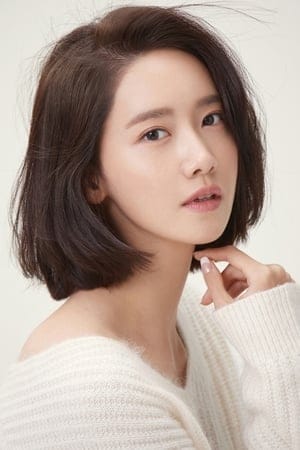 Go Won-hee
Kim Ga-eun
King The Land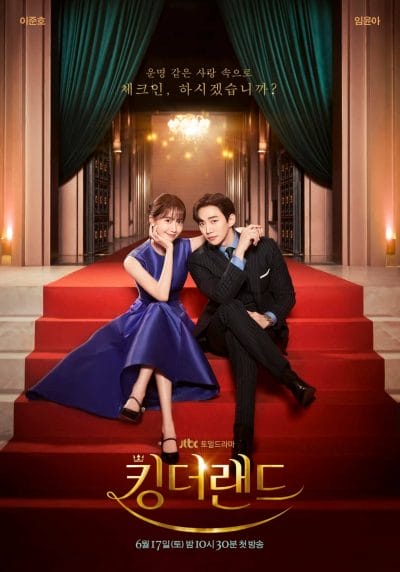 Name: 킹더랜드
Description: King the Land tells the story of Goo Won, who is the heir to The King Group, a luxury hotel conglomerate, thrown into an inheritance war, and Cheon Sa-rang, a hotelier who always has a smile on his face until he meets Goo Won.
Seasons: 1
Country: South Korea
Director(s): Hyun-Wook Im
Writer(s): Chun Sung-il, Choi Rom
Genre: Comedy, Romance
Actor(s): Lee Jun-ho, Yoona, Go Won-hee, Kim Ga-eun, Ahn Se-ha, Kim Jae-won
Companies: JTBC, Netflix