Joan is Awful is the first episode of the sixth season of Black Mirror. It is written by Charlie Brooker, directed by Ally Pankiw and stars Salma Hayek, Annie Murphy, and Michael Cera.
This episode is more amusing than terrifying and features Salma Hayek (who mocks her own diction) playing an actress in a series that parodies itself. It is a charming and humorous episode that serves as an excellent appetizer for this sixth season.
Did you expect Charlie Brooker not to take AI beyond imagination? Wait until the end of the episode, where his idea of personalized content for Netflix is quite curious and, although comedic, also frightening.
Storyline
An executive of a tech company finds a program on Netflix that reflects her own life point by point.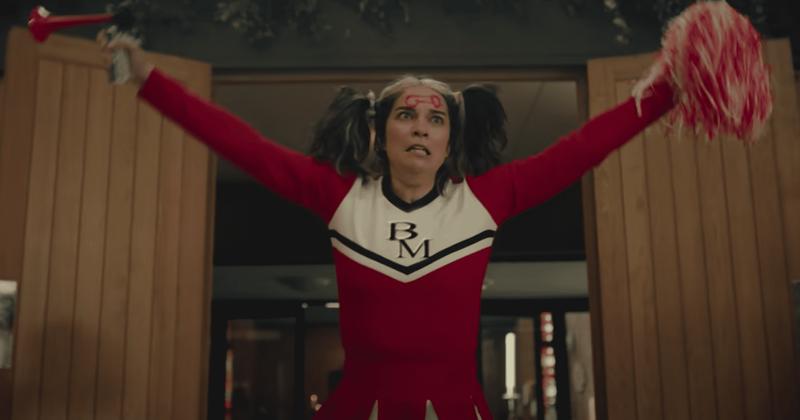 About "Joan is Awful"
The first episode of this season contains many ideas, and it is a very good start. As usual, it has a gloomy idea within the most playful context that the series has acquired. Since Netflix acquired Black Mirror, the series has become friendlier, more for all audiences, and more "American" (if you permit me). It has more light humor, less cruel sarcasm, but it also contains very good ideas like this first episode, which takes streaming, big data, and privacy to the extreme.
As always, it is pure exaggerated fantasy but with a point of connection with the technological reality that makes it more truthful and believable. The best part is Salma Hayek parodying herself as an actress in the body of. . another actress.
This interesting episode tells us that this sixth season will have a lot to say, as expected.
Images
Release date
June 15, 2023
Where to Watch Joan is Awful
The Star: Salma Hayek
Salma Hayek is an Emmy Award-winning Mexican and American actress, producer, and entrepreneur. Born in Coatzacoalcos, Veracruz, Mexico on September 2, 1966, she is best known for her Academy Award-nominated performance in the 2002 film Frida. She has starred in numerous other memorable films throughout her career such as Desperado (1995), Dogma (1999), From Dusk Till Dawn (1996), Grown Ups (2010) and Once Upon a Time in Mexico (2003).
The Director
Ally Pankiw is a Canadian writer and director who has made a name for herself in the entertainment industry. She is best known for directing the entire first season of the Netflix series "Feel Good," as well as directing episodes for TV shows like "Shrill" and "The Great" on Hulu. Pankiw has also worked as a writer on the popular TV show "Schitt's Creek" and is currently developing a new original series for Hulu and 20th Century Fox Animation with the show's star and creator, Dan Levy. Read More
The Writer
Charlton Brooker is an English television presenter, author, screenwriter, producer, satirist and social critic. He is the creator and co-showrunner of the sci-fi drama anthology series Black Mirror, and has written for comedy series such as Brass Eye, The 11 O'Clock Show and Nathan Barley.
The Cast
Salma Hayek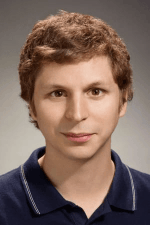 Michael Cera
Annie Murphy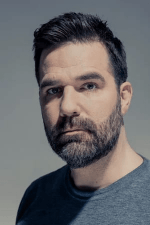 Rob Delaney
Ben Barnes
Himesh Patel
Joan is Awful
Title: Joan is Awful
Description: An average woman is stunned to discover a global streaming platform has launched a prestige TV drama adaptation of her life - in which she is portrayed by Hollywood A-lister Salma Hayek.
Date published: June 6, 2023
Episode number: 1
Part of season: 6
Part of series: Black Mirror
Production company: Netflix
Director(s): Charlie Brooker
Actor(s): Salma Hayek, Annie Murphy, Michael Cera, Rob Delaney, Ben Barnes, Himesh Patel
Genre: Horror, Sci-fi
Our Opinion
This interesting episode tells us that this sixth season will have a lot to say, as expected.