Celebrity is a new South Korean series directed by Kim Cheol-kyu, starring Park Gyu-young and Kang Min-hyuk.
Celebrity is a thrilling series that comes to us from Korea to provide a highly entertaining experience. It is a series that combines elements of classic television shows with intriguing storylines that will surely captivate viewers worldwide.
Celebrity is one of those series that comes with a learned lesson, drawing from the success of previous shows and ensuring a guaranteed hit by following a proven formula. However, the series goes beyond simply "copying" past successes and manages to enhance and stylize a classic television narrative – one that is also literary and even mythological – about an up-and-coming individual who strives to dethrone the reigning queen. This time, the story is set in the world of fame, money, and new technologies, which play a significant role in the narrative.
The series showcases well-developed characters within a coherent plot that never loses its momentum, offering plenty of intrigue and excitement.
From a technical standpoint, Celebrity demonstrates once again that the Korean industry continues to grow in terms of cinematography and production. While it may not stand out for its originality or style, it excels in its technical execution and screenplay, which remains consistent with its intentions and, above all, resonates with the audience.
This series knows exactly what it wants to achieve, who its target audience is, and the type of thriller it needs to be. While it may not be groundbreaking, it never fails to deliver an engaging and entertaining experience.
Celebrity is a thriller that guarantees a compelling entertainment.
Release date
June 30
Where to watch Celebrity
The Cast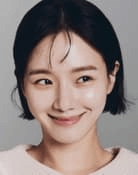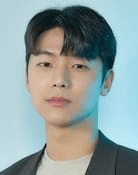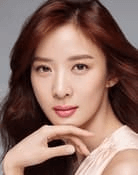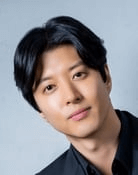 Celebrity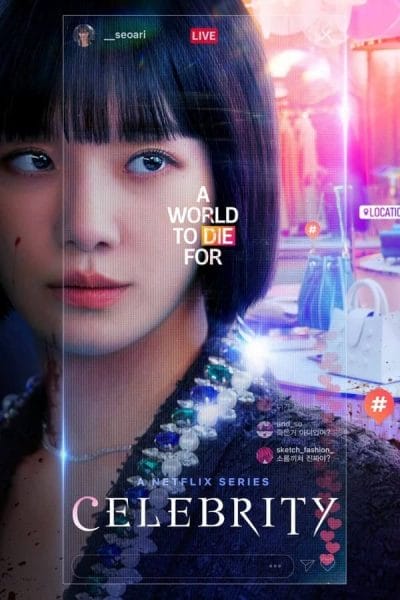 Name: 셀러브리티
Description: Fame. Money. Power. One young woman fights to become the next hottest celebrity in the glamorous yet scandalous world of influencers in Seoul.
Seasons: 1
Country: South Korea
Director(s): Kim Cheol-kyu
Genre: Thriller
Actor(s): Park Gyu-young, Kang Min-hyuk, Lee Chung-ah, Lee Dong-gun
Companies: Studio Dragon, Netflix
Our Opinion
Celebrity is a thriller that guarantees a compelling entertainment.