(3 May, 2023, Hong Kong) The Consulate-General of the Kingdom of the Netherlands in Hong Kong is proud to announce Designing Circularity – Design for the Circular Economy in the Netherlands and Hong Kong, an exhibition about sustainable lifestyle (i.e. circular economy) running from 3 – 28 June at Central Market. Co-curated by Dutch designer Sjoerd Hoekstra and Hong Kong architectural designer Hoi Chi Ng from Hong Kong-based Design for Culture, and Dutch designer Simone de Waart from Material Sense based in Eindhoven, the Netherlands, the exhibition highlights innovative sustainable designs from the Netherlands in three areas: Built Environment, Fashion, and Everyday Goods.
Visitors can participate in a plastic-upcycling workshop by Gaau1 Up and a garment repair workshop by Woolfiller. Various talks by speakers in the industry bring insight to what it takes to steer towards a more sustainable direction.
Workshop schedule:
1. Plastic-upcycling workshop by Gaau1 Up
Gaau1 Up is a local partner of Netherlands-based Precious Plastic. In this workshop, it teaches participants to upcycle waste plastic into reusable items. Date: June 10, 17, 24 (Saturdays) Time: 11am-12nn Registration: https://www.art-mate.net/en/doc/67552
2. Garment repair workshop by Woolfiller
Participants will learn to repair garments with the fun, simple system called Woolfiller. The workshop includes a Woolfiller tool kit which can be reused. Date: June 4,11,18, 25 (Sundays) Time: 11am-1pm Registration: https://www.art-mate.net/en/doc/67546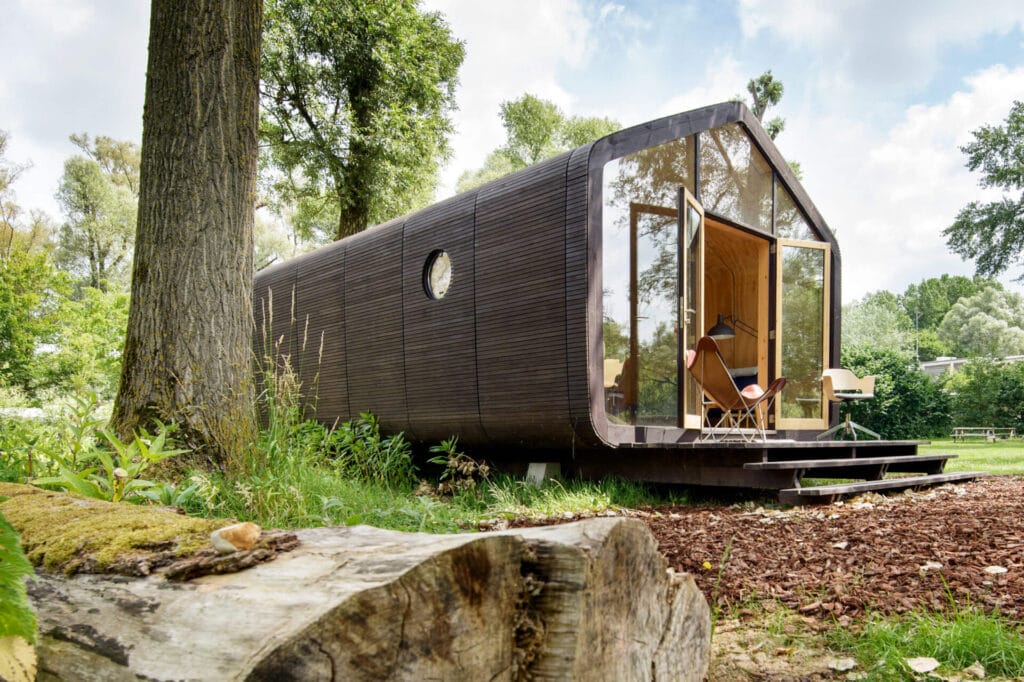 Designing Circularity Masterclass
Join the curators on a guided tour around the exhibition, followed by a discussion on circular living.
Date: June 3 (Saturday) Time: 2pm-4:30pm Date: June 4 (Sunday) Time: 2pm-4:30pm
Talks
Date: June 8 (Thursday) Time: 7:30pm-8:30pm | Speakers: Superuse Studios Date: June 22 (Thu) Time: 7:30pm-8:30pm | Speakers: Living Colour
Discussions
Date: June 9 (Friday) 6pm-7pm | Title: How design can help make a circular built environment Date: June 16 (Friday) 7:30pm-8:30pm | Title: How design can help make circular everyday goods
Date: June 23 (Friday) 7:30pm-8:30pm | Title: How design can help make circular fashion Registration: https://forms.gle/JyvGz13AJMrjKYcq9